Tyler Smith
---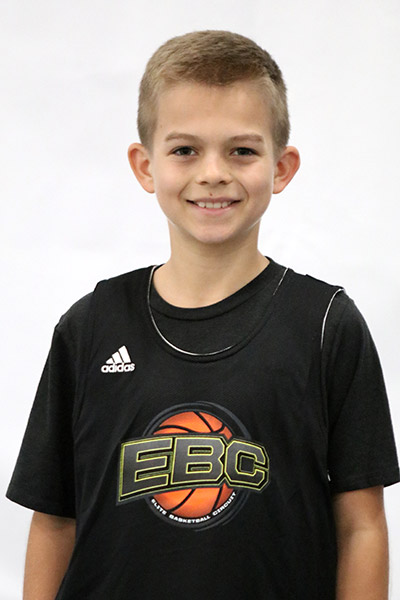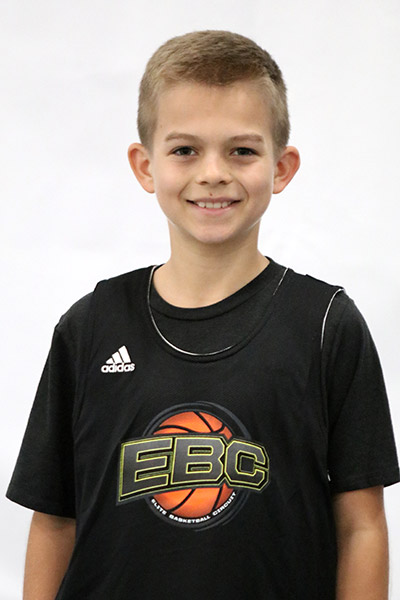 King of the Court
Outstanding Performer
3 on 3 Champion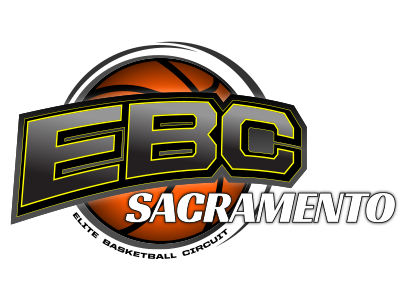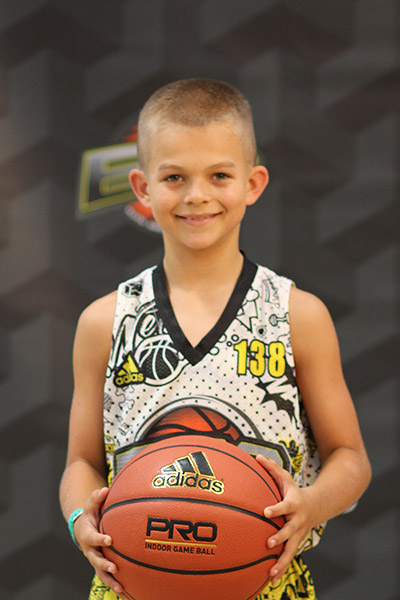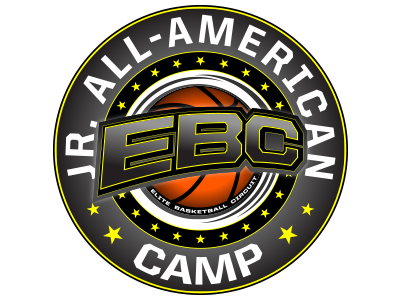 Event Profiles
EBC Sacramento 2018
Evaluation:
Has a really good feel for the game and understands the pace of it. Absolute team player.
Strengths:
Playmaking
IQ
Ball Handling
Improvement Areas:
On-Ball Defense
Help Defense
Mid-Range
EBC Jr. All-American Camp 2018
Evaluation:
Tyler is an excellent defender who never takes a play off. He can guard multiple positions, and does so with confidence.
Strengths:
Ball Handling
IQ
On-Ball Defense
Stats:
| Reach | Height | Wingspan | Lane Agility | Vertical Jump | 3/4 Court Sprint |
| --- | --- | --- | --- | --- | --- |
| 71 | 56 | 58.5 | 13 | 20 | 3.64 |