Tony Williams
---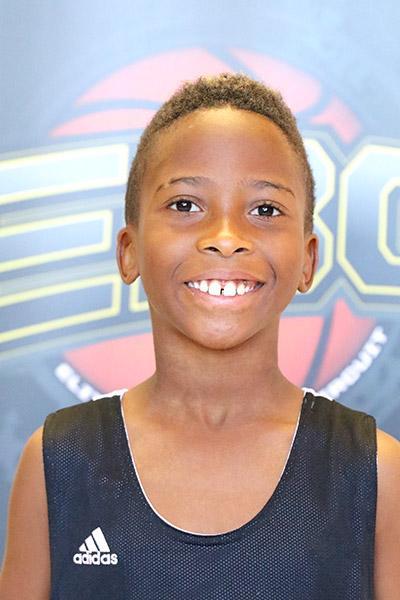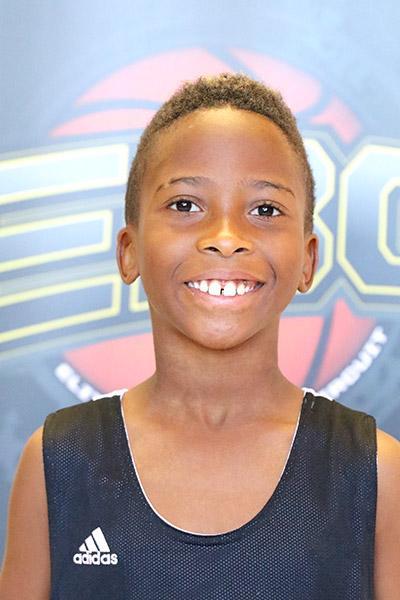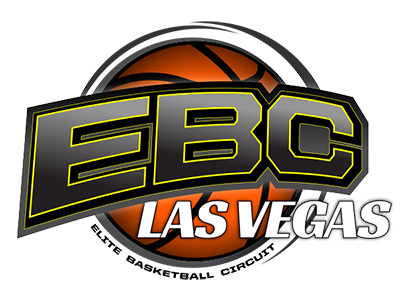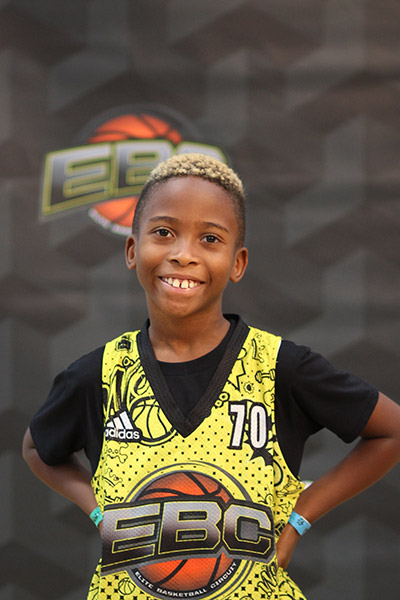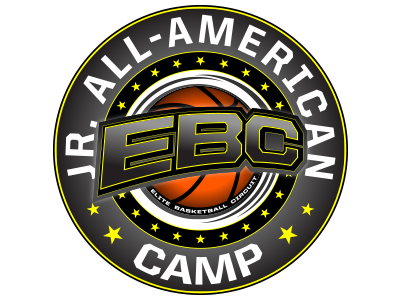 Event Profiles
EBC Las Vegas 2018
Evaluation:
Very talented young player who has a tremendous upside and has a work ethic that will allow him to continue to improve.
Strengths:
Court Vision
Slashing
Speed/Quickness
Improvement Areas:
3pt. Shooting
Rebounding
Toughness
EBC Jr. All-American Camp 2018
Evaluation:
Tony is a strong offensive player with ability to finish with the left or right hand. He has great handles and slashing ability, making him a consistent threat on the offensive end of the court.
Strengths:
Ball-Handling
Finishing
Toughness
Improvement Areas:
Help Defense
Court Vision
Stats:
| Reach | Height | Wingspan | Lane Agility | Vertical Jump | 3/4 Court Sprint |
| --- | --- | --- | --- | --- | --- |
| 66 | 53 | 52.5 | 13.34 | 16.5 | 3.76 |