Kingston Macaraeg
---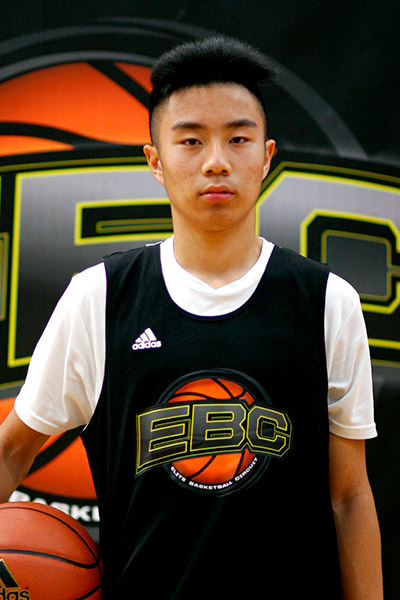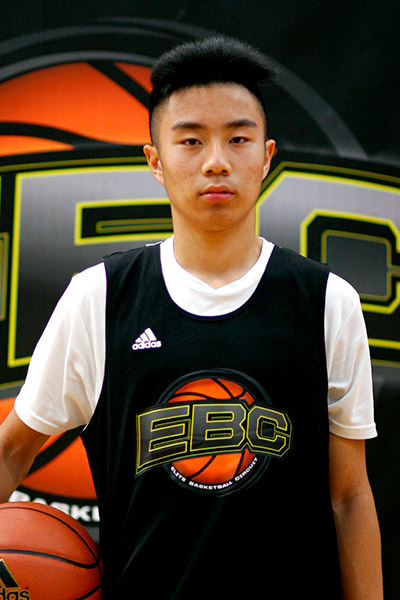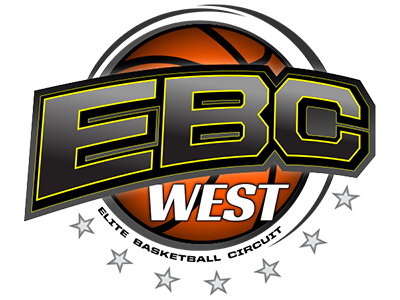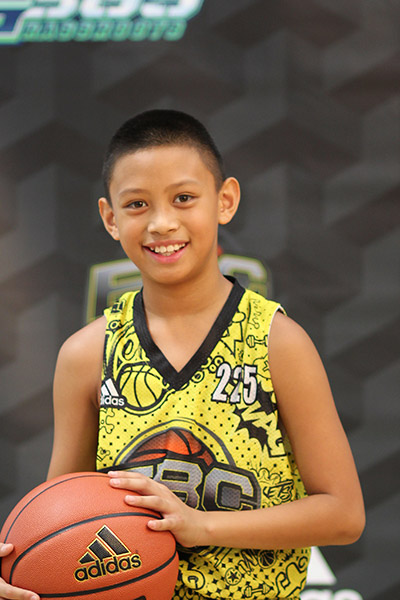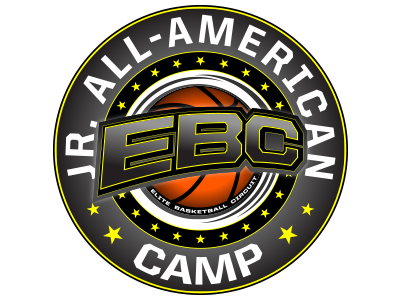 Event Profiles
EBC West 2018
Evaluation:
Kingson has a great feel for the game. He has good handles on offense and can knock down the mid-range jump shot. Defensively, he is a good help defender and can recognize gaps in his teams defense.
Strengths:
Mid-Range
Ball-handling
Help Defense
Improvement Areas:
3 Pt. Shooting
Speed/Quickness
EBC Jr. All-American Camp 2018
Evaluation:
Plays hard the entire game and doesn't quit on a play. Great team player and isn't afraid to make tough plays.
Improvement Areas:
Ball Handling
3 Pt. Shooting
Rebounding
Stats:
| Reach | Height | Wingspan | Vertical Jump | 3/4 Court Sprint |
| --- | --- | --- | --- | --- |
| 77.5 | 61 | 60.5 | 15.5 | 4.26 |