Erik Humphries
---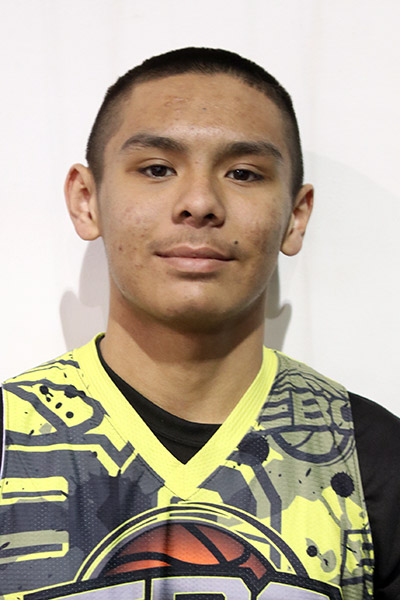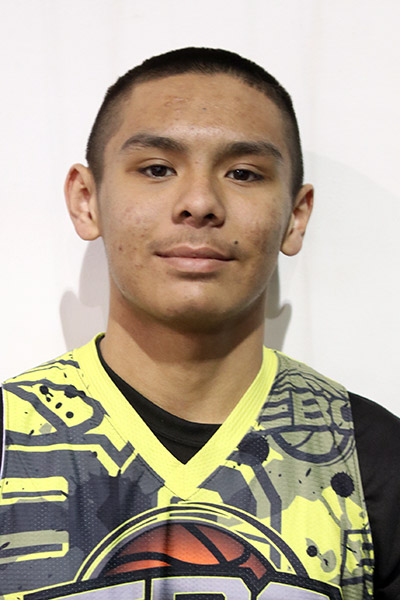 Outstanding Performer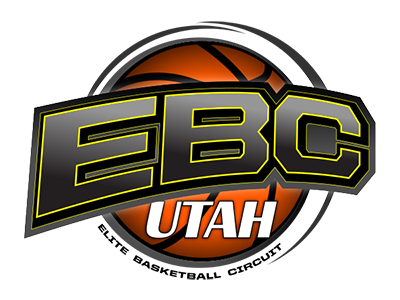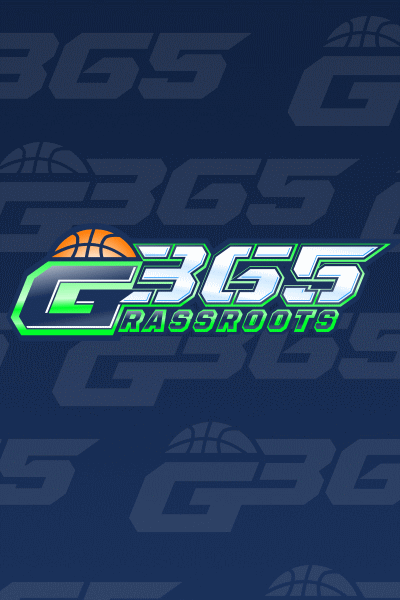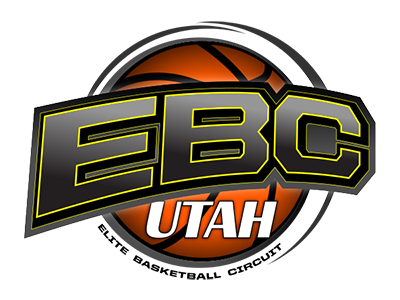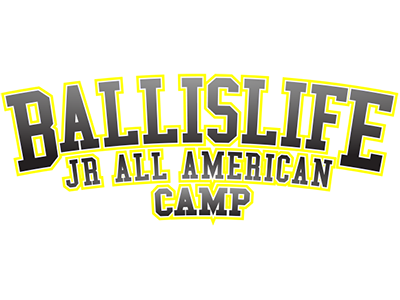 Event Profiles
EBC Utah 2017
Evaluation:
Great hands and advanced footwork. Extremely good finisher and well above average overall player.
Strengths:
Rebounding
Slashing
Finishing
EBC Utah 2016
Evaluation:
Soft touch, runs the floor well, aggressive and attacks the rim extremely effectively.
Ballislife Jr. All-American Camp 2015
Evaluation:
Great touch in the paint. Rebounds at high rates.