Dimitrios Stragalinos
---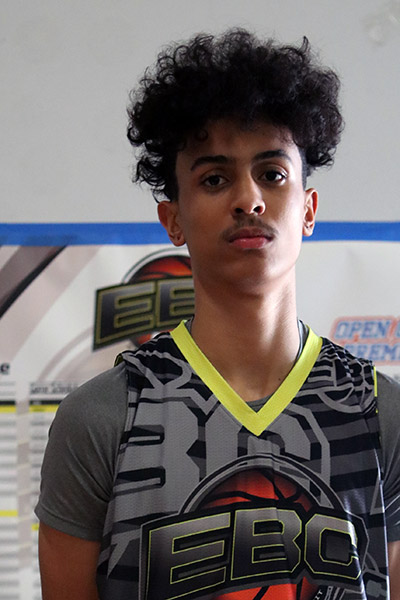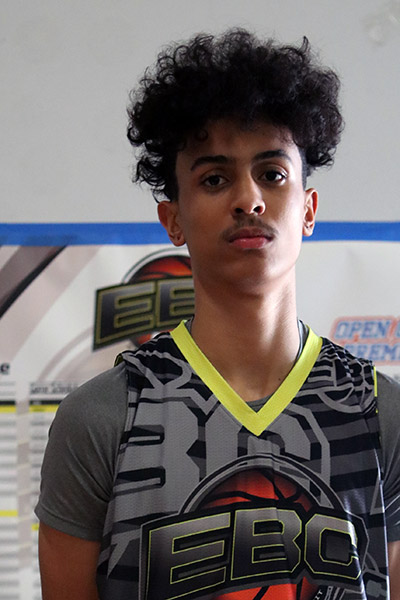 MVP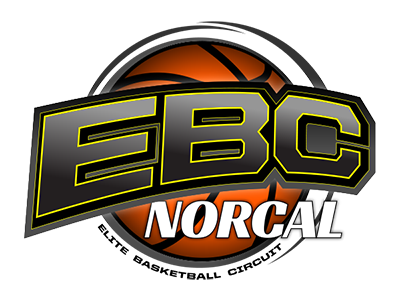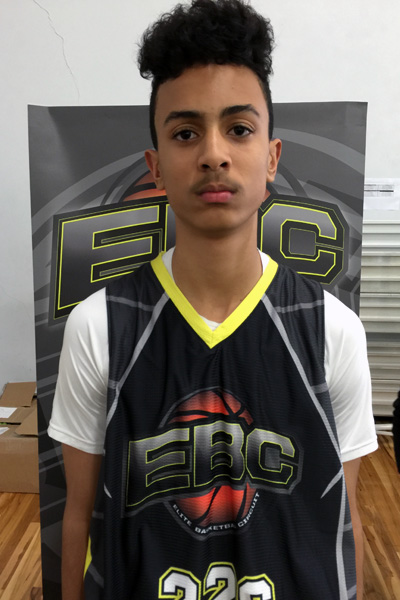 MVP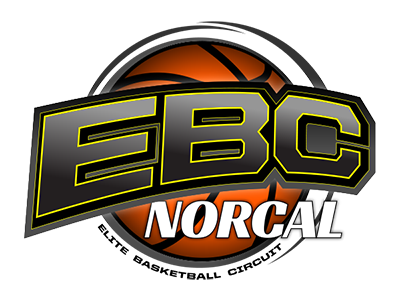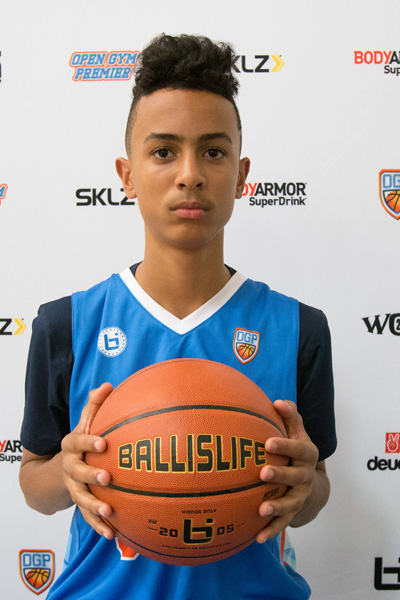 Outstanding Performer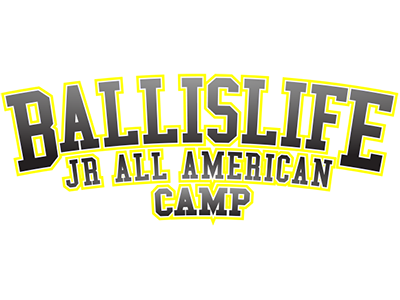 Event Profiles
EBC NorCal 2017
Evaluation:
Athletic player who makes his presence felt on both ends. Good shotblocker and rebounder.
Strengths:
Coachability
Finishing
IQ
Improvement Areas:
3 Pt. Shooting
Ball Handling
IQ
EBC NorCal 2016
Evaluation:
Fierce competitor who is able to play all positions and does everything well.
Ballislife Jr. All-American Camp 2015
Evaluation:
Amazing talent that can finish all around the basket. Great size, athleticism, and sees the whole floor.