Caleb Candolesas
---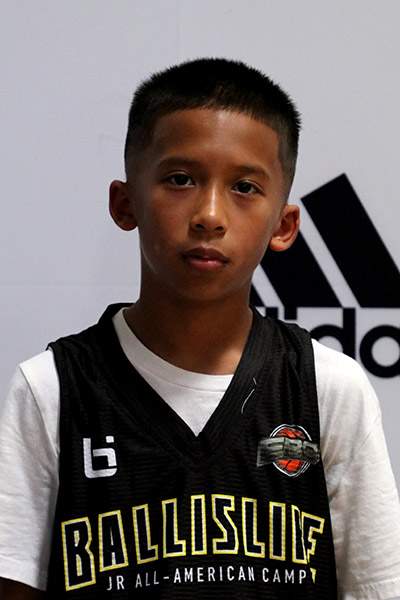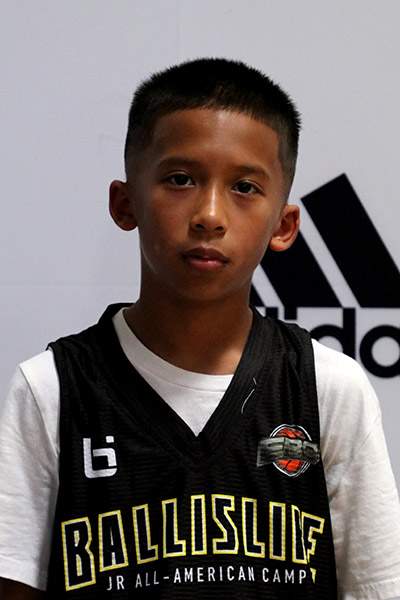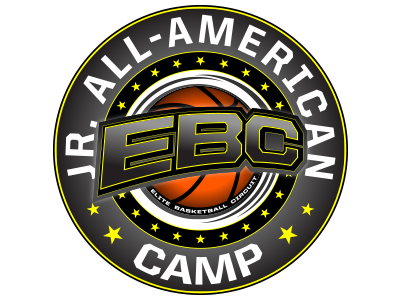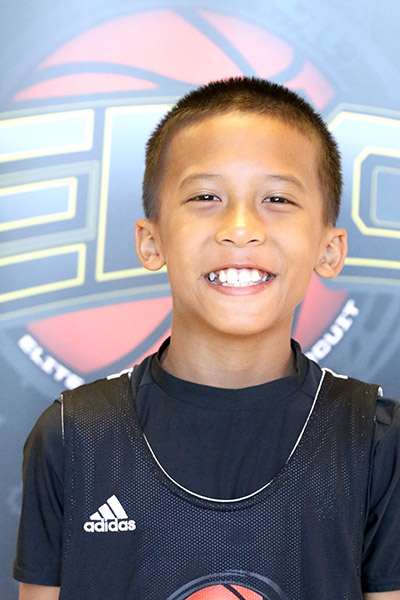 King of the Court
Outstanding Performer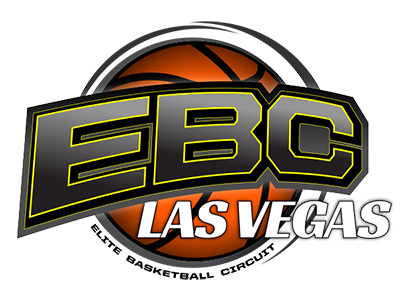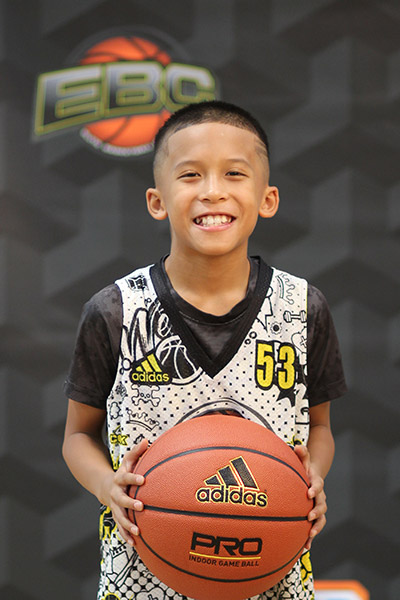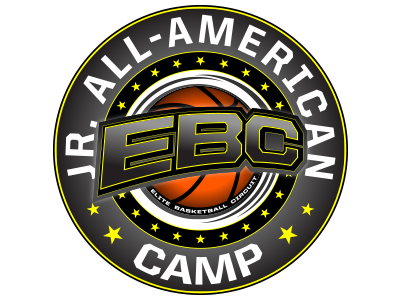 Event Profiles
Ballislife Jr. All-American Camp 2019
Evaluation:
Extremely quick with the ball. Gets in the lane and is able to finish over larger defenders.
Strengths:
Ball Handling
Finishing
Speed/Quickness
Improvement Areas:
On-Ball Defense
Slashing
Toughness
Stats:
| Lane Agility | Vertical Jump | 3/4 Court Sprint |
| --- | --- | --- |
| 8.9 sec | 20.5 in | 3.83 sec |
EBC Las Vegas 2018
Evaluation:
Absolute killer, he can do everything you ask of him on the court. Competes at such a high level and isn't afraid to get into the paint and finish.
Improvement Areas:
Rebounding
Help Defense
Footwork
EBC Jr. All-American Camp 2018
Evaluation:
Strong player around the rim, with a knack for getting easy buckets and rebounds.
Strengths:
Rebounding
Quickness
Ball Handling
Improvement Areas:
3 Pt. Shooting
Footwork
Playmaking
Stats:
| Reach | Height | Wingspan | Lane Agility | Vertical Jump | 3/4 Court Sprint |
| --- | --- | --- | --- | --- | --- |
| 65.5 | 52.5 | 51 | 13.33 | 16 | 3.83 |