Caden Jones
---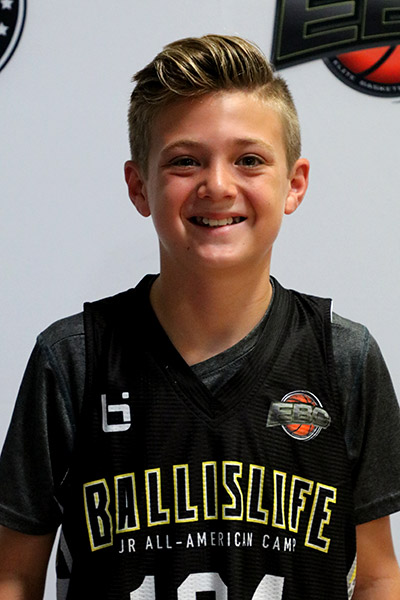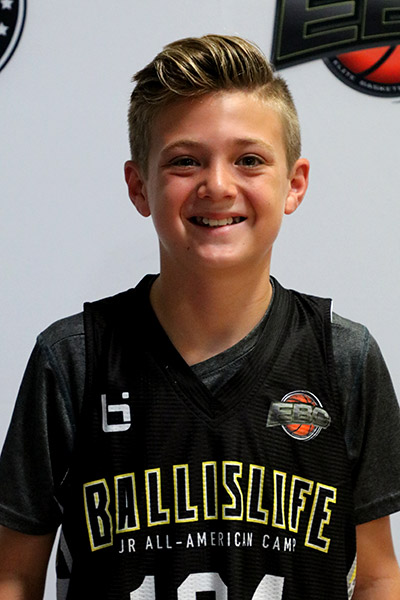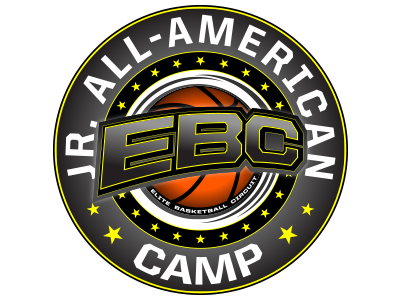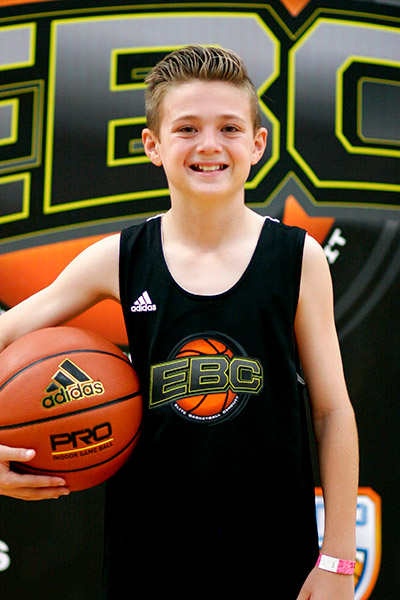 King of the Court
Outstanding Performer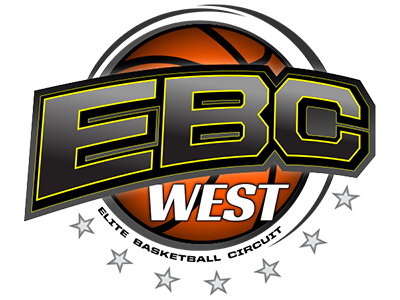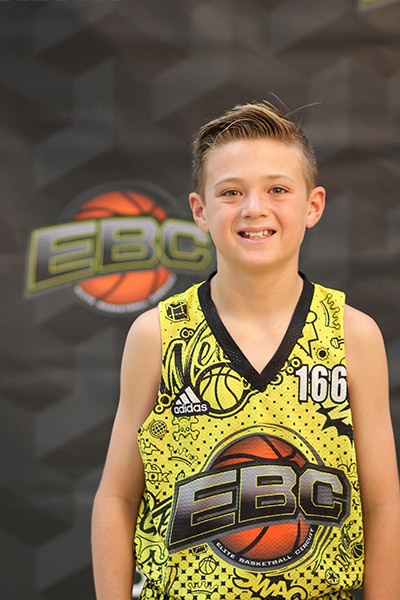 Defense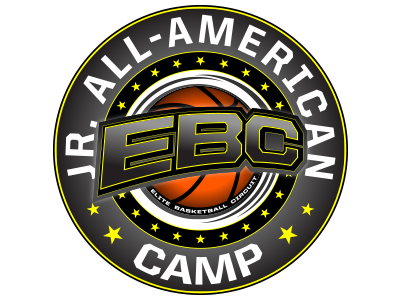 Event Profiles
Ballislife Jr. All-American Camp 2019
Evaluation:
Caden is a fast and explosive guard with good ball handling skills and a vicious crossover.
Strengths:
Ball Handling
Passing
Speed
Stats:
| Height | Wingspan | Lane Agility | Vertical Jump | 3/4 Court Sprint |
| --- | --- | --- | --- | --- |
| 5'0 in | 60 in | 8.37 sec | 21.5 in | 3.87 sec |
EBC West 2018
Evaluation:
Caden is an all around scorer who can hit buckets from anywhere on the court. He has a great all around skillset on offense, as a threat from the mid to long range, in addition to being able to put his head down and attack the basket.
Strengths:
3 Pt. Shooting
Slashing
Finishing
Passing
IQ
Playmaking
Improvement Areas:
Toughness
On Ball Defense
Help Defense
EBC Jr. All-American Camp 2018
Evaluation:
Great defender on and off the ball and is easily coached during the game. Has a solid shot and slashes to rim with ease.
Strengths:
3 Pt. Shooting
Finishing
Toughness
Improvement Areas:
Court Vision
Ball-Handling
Stats:
| Reach | Height | Wingspan | Lane Agility | Vertical Jump |
| --- | --- | --- | --- | --- |
| 75.5 | 60 | 58 | 12.91 | 18 |