Seven Carter
---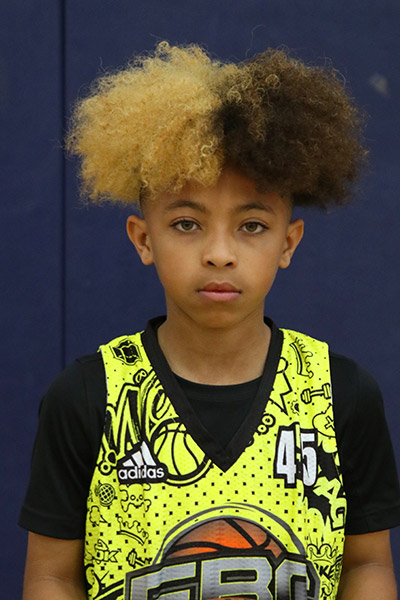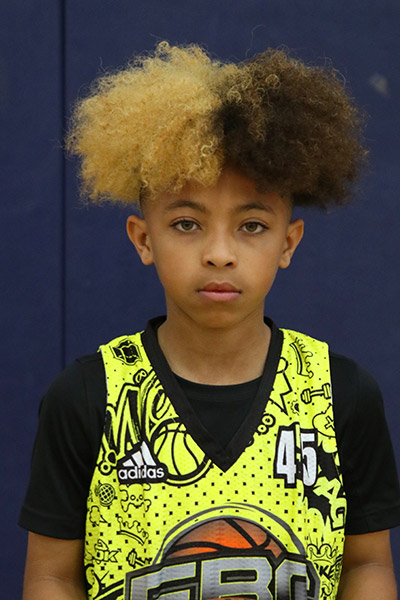 MVP
Playmaker Assist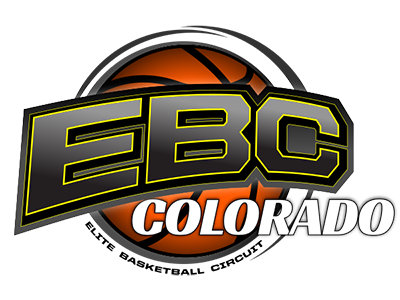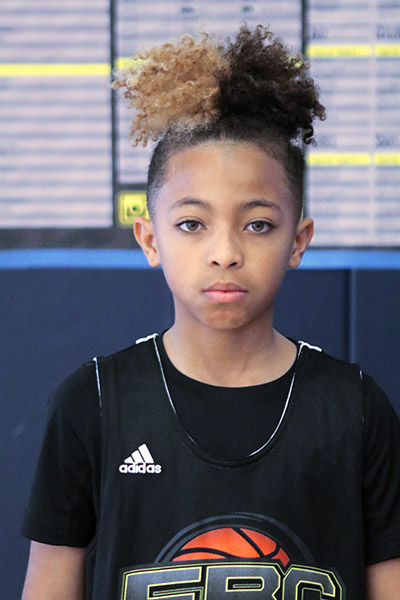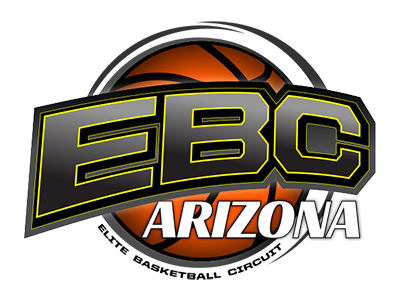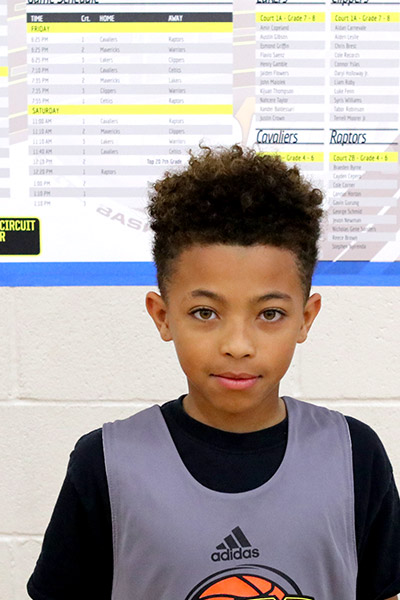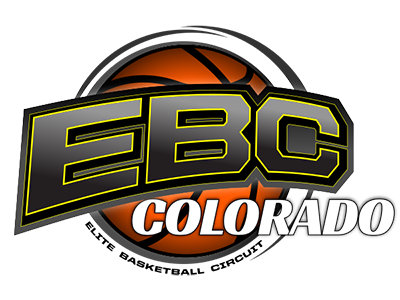 Event Profiles
EBC Colorado 2019
Evaluation:
Tigh handle with the ball. Is a willing passer with a high IQ
Strengths:
Ball Handling
IQ
Playmaking
Improvement Areas:
Mid-Range
3 Pt. Shooting
Help Defense
EBC Arizona 2019
Evaluation:
Skilled player who has good hands and footwork in the paint. Tough matchup for opposing big men.
Strengths:
Slashing
Ball-Handling
On-Ball Defense
Improvement Areas:
Court Vision
Footwork
Help Defense
EBC Colorado 2018
Evaluation:
Takes the ball to the basket very strong and has the ability to finish through contact.
Strengths:
Slashing
Finishing
On-ball Defense
Improvement Areas:
Rebounding
Mid-range
Help Defense