Quincy Hills
---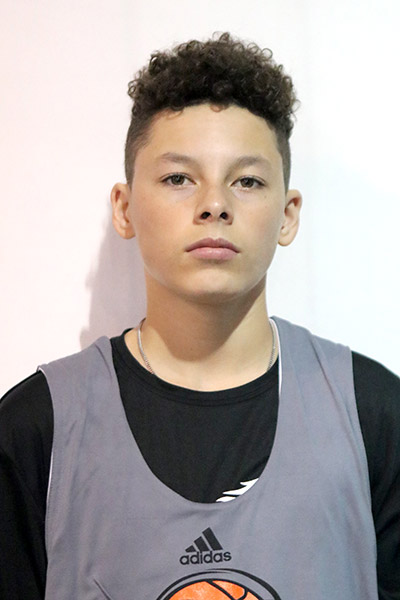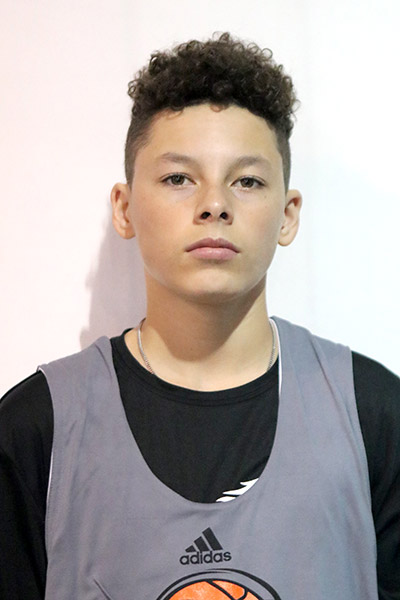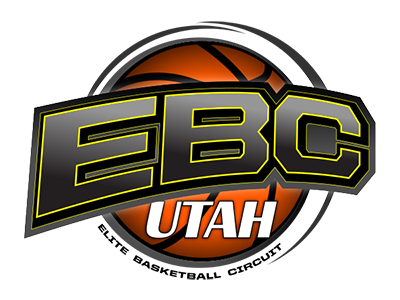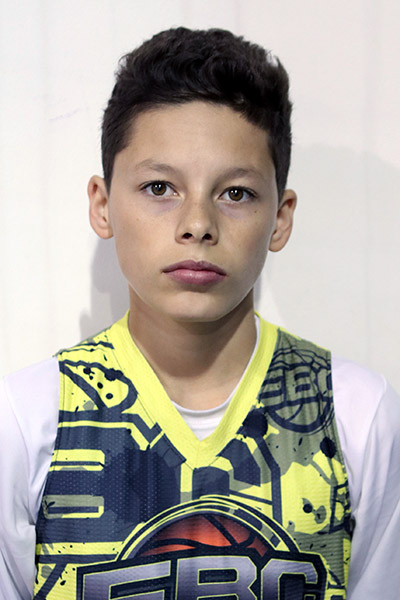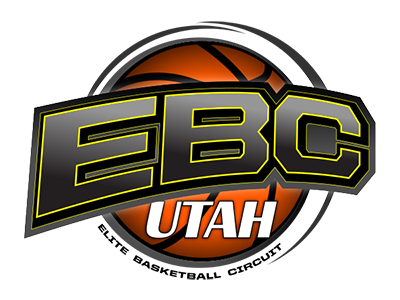 Outstanding Performer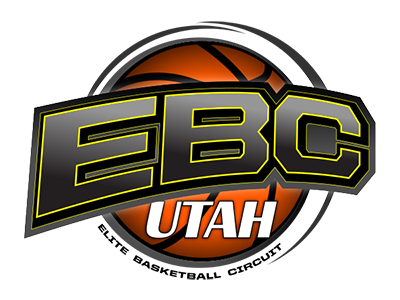 Event Profiles
EBC Utah 2018
Evaluation:
High IQ player who has a complete game to compliment his IQ, really attacks the rim hard and finishes.
Improvement Areas:
Rebounding
Help Defense
Mid-Range
EBC Utah 2017
Evaluation:
Solid player who does a little bit of everything on the court. Good playmaker, effective pick-and-roll player.
Strengths:
Slashing
Passing
Court Vision
Improvement Areas:
Finishing
On-Ball Defense
Speed/Quickness
EBC Utah 2016
Evaluation:
Quick, solid ball-handler who is a good decision-maker.