Owen Moriarty
---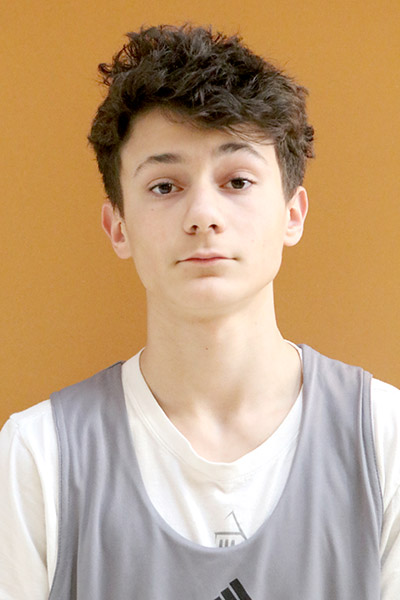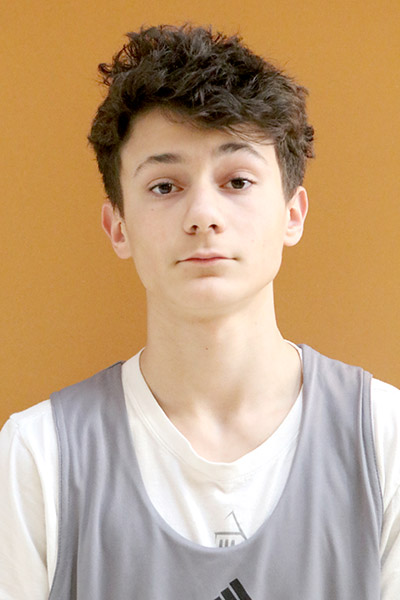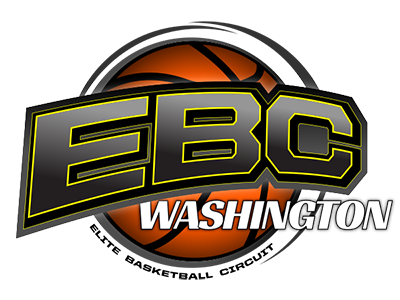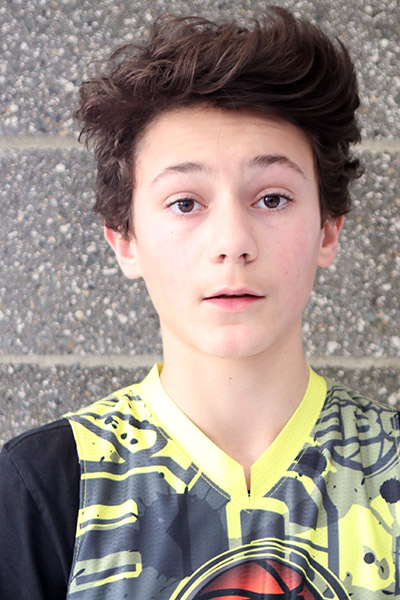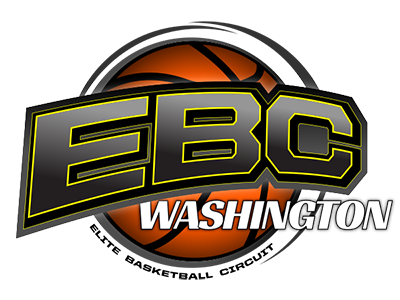 Defense Award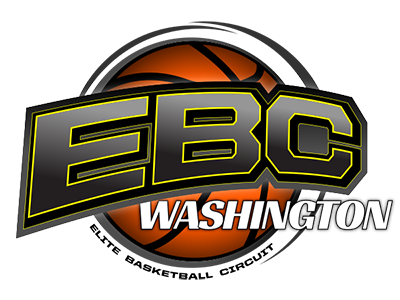 Event Profiles
EBC Washington 2018
Evaluation:
Smooth player that possesses a variety of great one on one moves.
Strengths:
Playmaking
Ball Handling
Passing
Improvement Areas:
Hustle
Defense
Rebounding
EBC Washington 2017
Evaluation:
Coachable player who shows the desire and ability to improve quickly. Smart player with high basketball IQ.
Strengths:
Rebounding
Court Vision
IQ
Improvement Areas:
3 Pt. Shooting
Finishing
Playmaking
EBC Washington 2016
Evaluation:
Good ball-handler who shoots it well to the three-point line.