Nywaun Campbell
---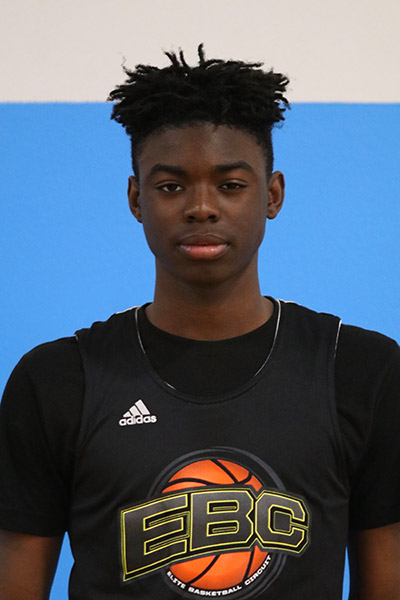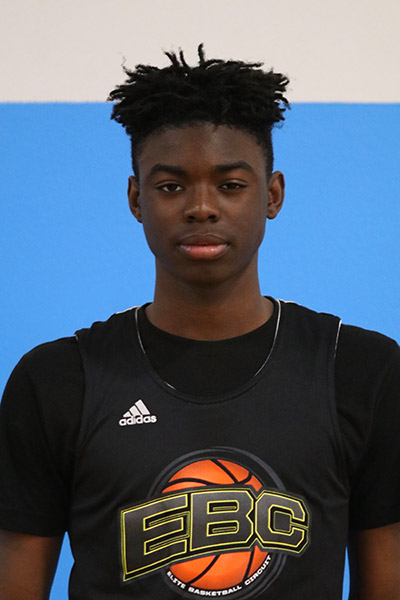 Outstanding Performer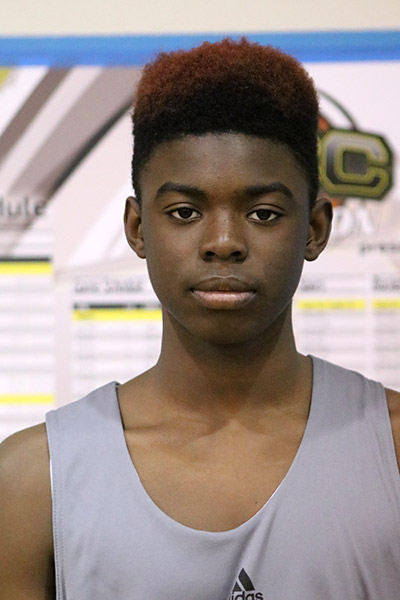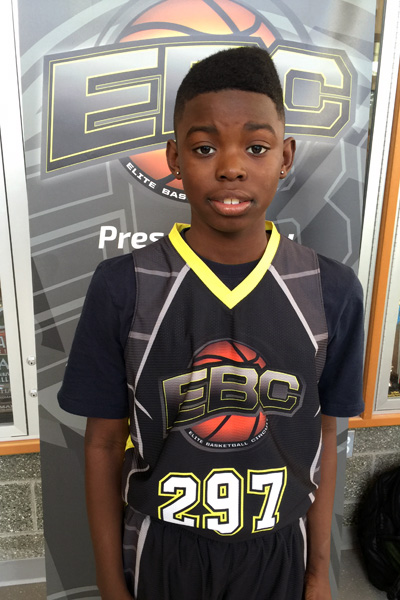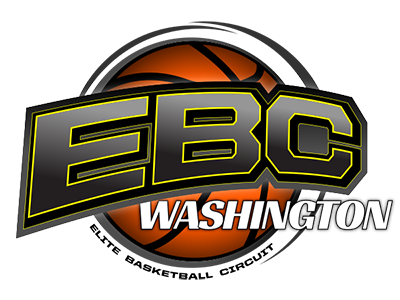 Event Profiles
EBC Oregon 2019
Evaluation:
Elite player with good size. Can shoot.
Strengths:
3 Point Shooting
Coachability
Slashing
Improvement Areas:
Hustle
Speed-Quickness
On-Ball Defense
EBC Oregon 2018
Evaluation:
Amazing effort throughout the camp allowed him to make plays for others and his team.
Strengths:
Hustle
Coachability
Speed
Improvement Areas:
Rebounding
Slashing
Footwork
EBC Washington 2016
Evaluation:
Good defensive player who gives great effort. Good athlete.