Malcolm Clark
---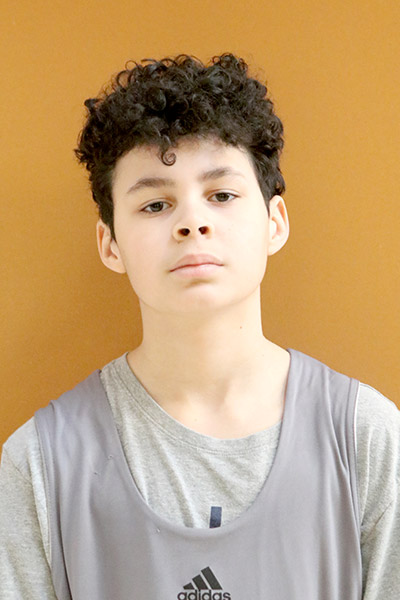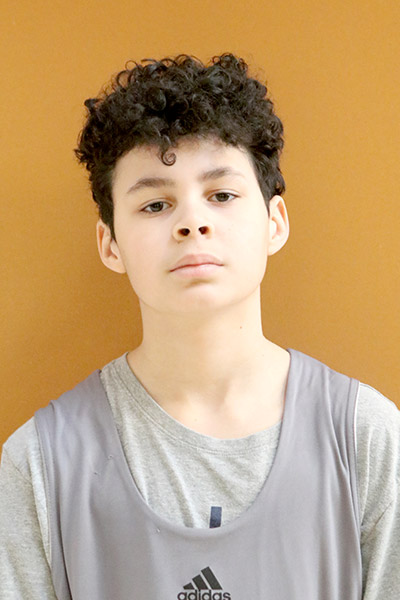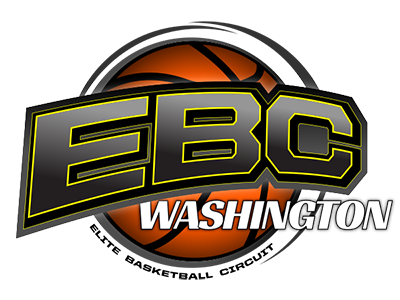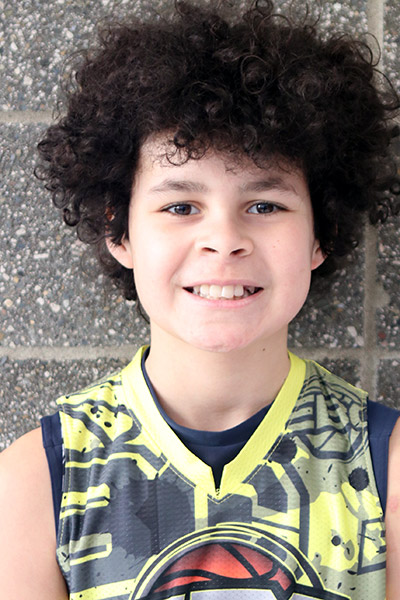 Hustle Award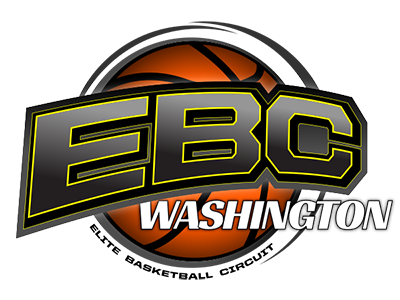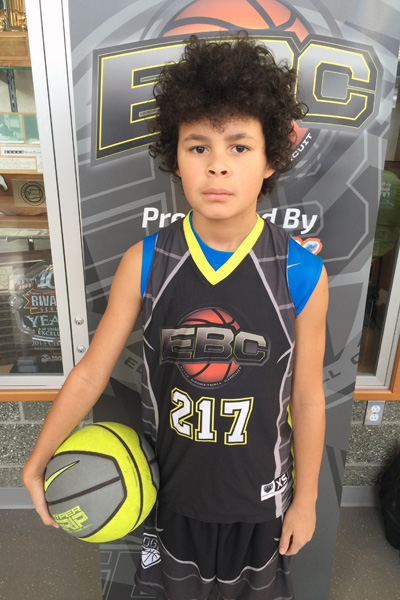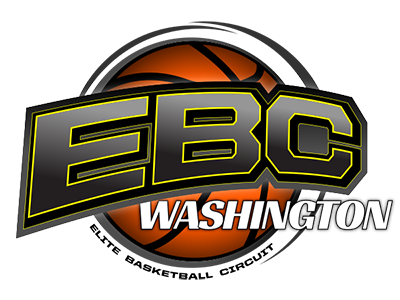 Event Profiles
EBC Washington 2018
Evaluation:
Great teammate that will always help his team in tough situations.
Improvement Areas:
Rebounding
Footwork
Slashing
EBC Washington 2017
Evaluation:
Good rebounder who has a great defensive presence. Finishes inside well.
Strengths:
IQ
Attitude
On-Ball Defense
EBC Washington 2016
Evaluation:
Active on both sides of the basketball, goes after every offensive rebound.