LaDainian Ivery
---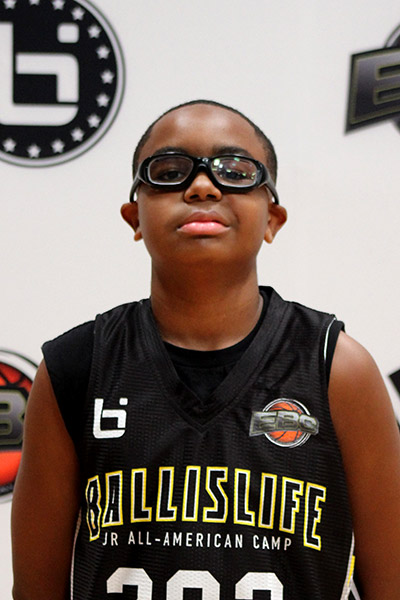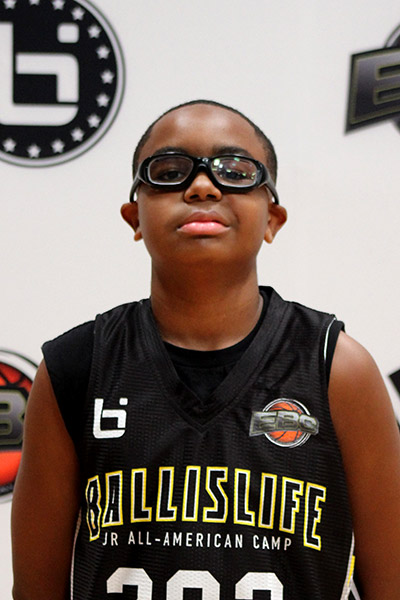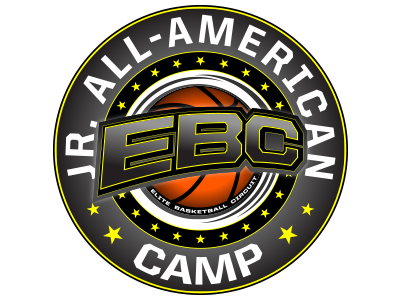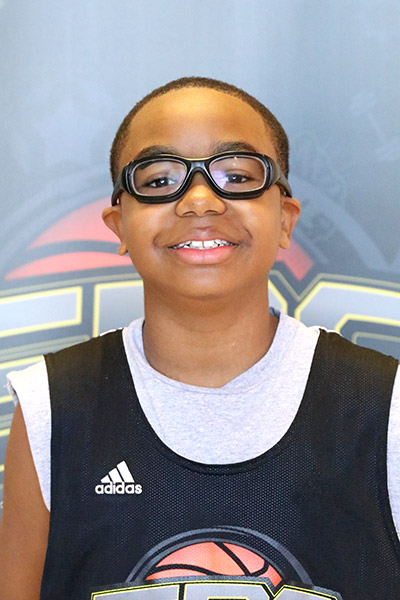 Outstanding Performer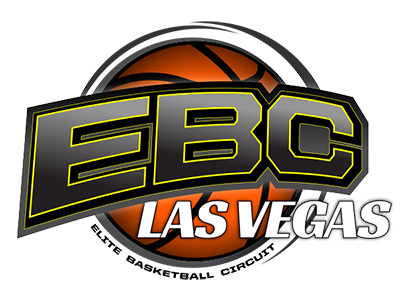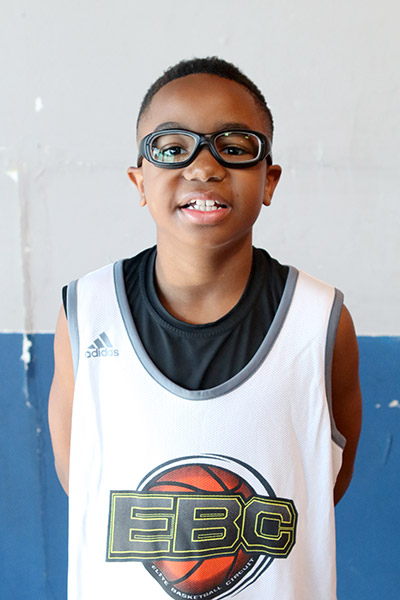 Defense Award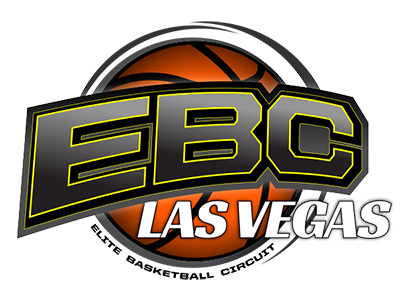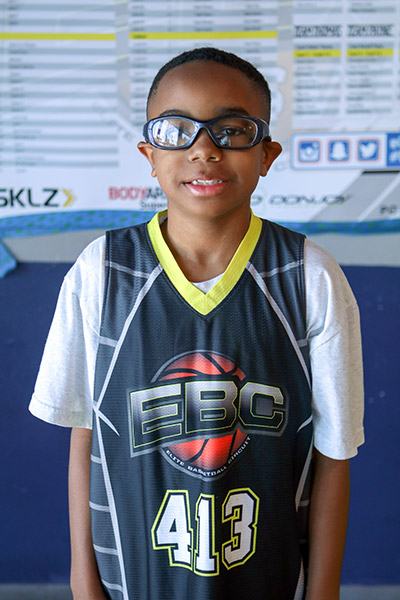 Outstanding Performer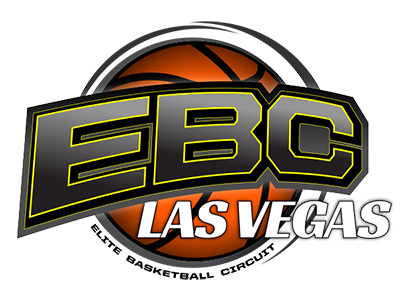 Event Profiles
Ballislife Jr. All-American Camp 2019
Evaluation:
Aggressive defender who plays hard. Works hard on both ends and rebounds wekk
Strengths:
Defense
Hustle
Rebounding
Improvement Areas:
Playmaking
Ball Handling
Slashing
EBC Las Vegas 2018
Evaluation:
A crafty point guard with a high IQ and abilty to shoot the long ball. Great court vision and makes good decisions with the ball.
Strengths:
3 Pt. Shooting
Passing
IQ
EBC Las Vegas 2017
Evaluation:
A player that plays with such great energy on the court. Can put him on the other team's best player.
Strengths:
3Pt. Shooting
Speed/Quickness
On-Ball Defense
EBC Las Vegas 2016
Evaluation:
Tenacious Defender, really rebounds the basketball well. Gets all of his teammates involved and is always trying to make them better.
Strengths:
Coachability
Hustle
Attitude
Improvement Areas:
Finishing
Rebounding
Help Defense