Kase Wynott
---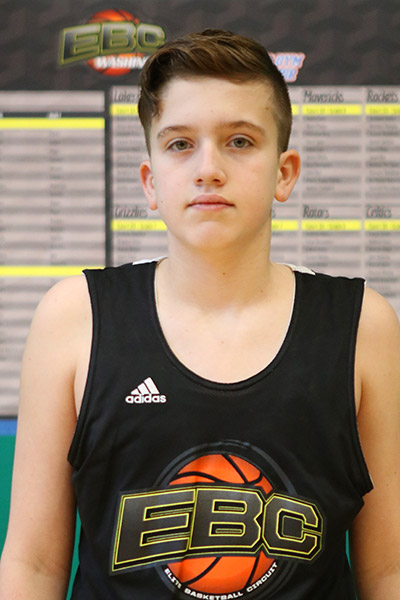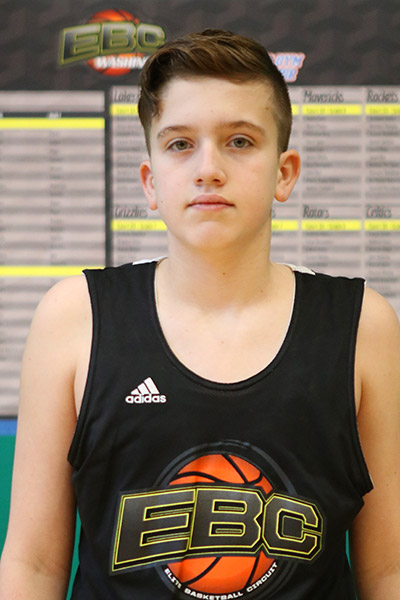 Outstanding Performer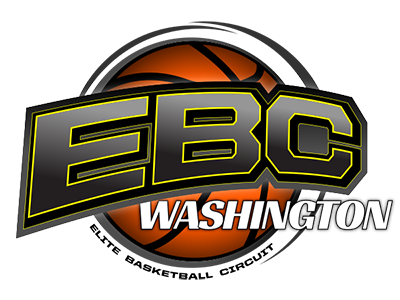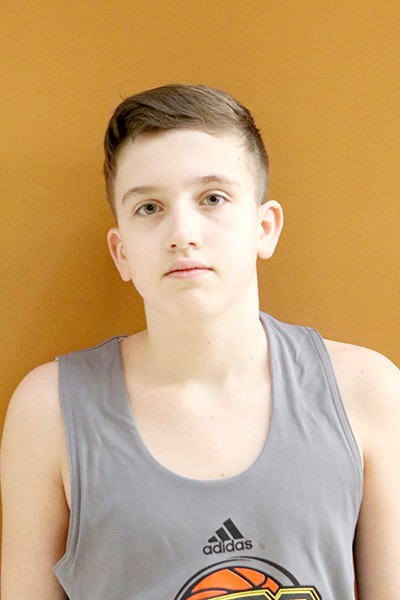 Outstanding Performer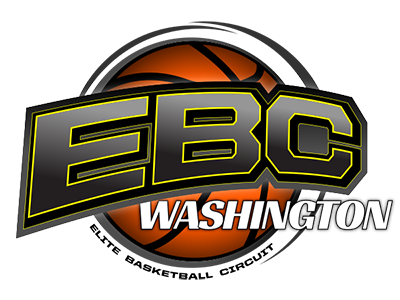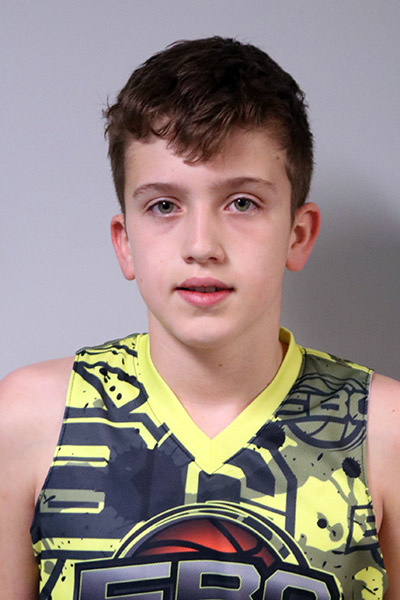 Outstanding Performer
Event Profiles
EBC Washington 2019
Evaluation:
Kase is a pretty good shot. He has a lot of confidence, rebounds well, and has a soft touch.
Strengths:
Mid-Range
Rebounding
Ball-Handling
EBC Washington 2018
Evaluation:
Smooth ball handler that has great shooting form for his age.
Strengths:
Shooting
Ball Handling
Passing
Improvement Areas:
Defense
Rebounding
Footwork
EBC Oregon 2017
Evaluation:
Tough player who controls the paint offensively and defensively by finishing and rebounding.
Strengths:
Rebounding
Finishing
Toughness
Improvement Areas:
On-Ball Defense
Help Defense
IQ