Justice Torres
---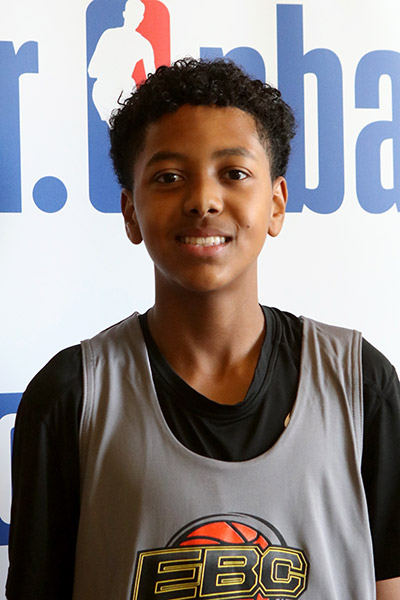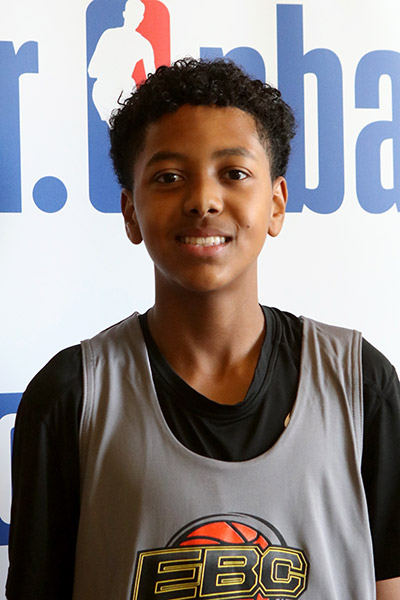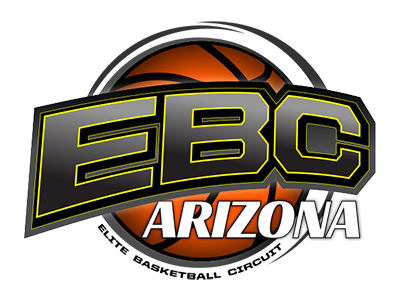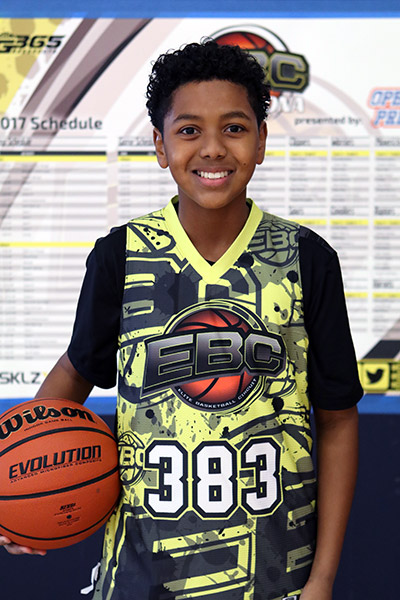 Outstanding Performer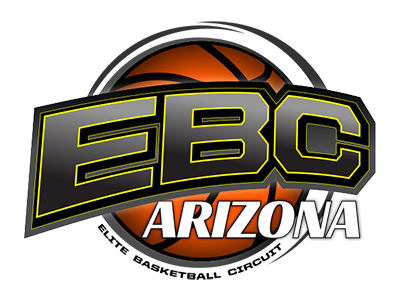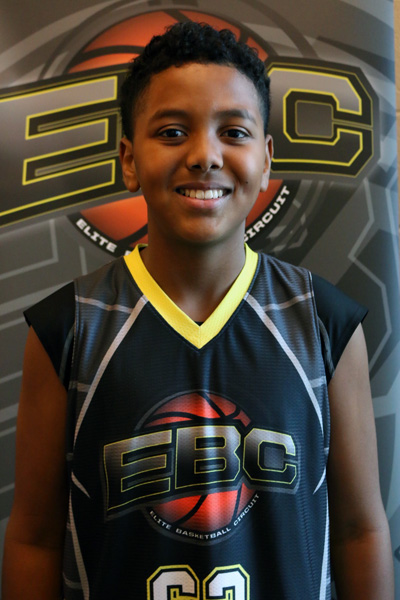 Outstanding Performer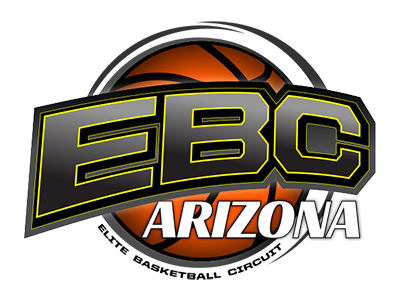 Event Profiles
EBC Arizona 2018
Evaluation:
Strong player who can finish in the paint while keeping his poise at all times.
Strengths:
Finishing
Toughness
Coachability
EBC Arizona 2017
Evaluation:
Dynamic guard with great playmaking ability. Great at reading plays in the pick-and-roll.
Strengths:
Ball Handling
Coachability
Court Vision
EBC Arizona 2016
Evaluation:
Strong body, great force in the paint on both ends.