Jaydan Wingo
---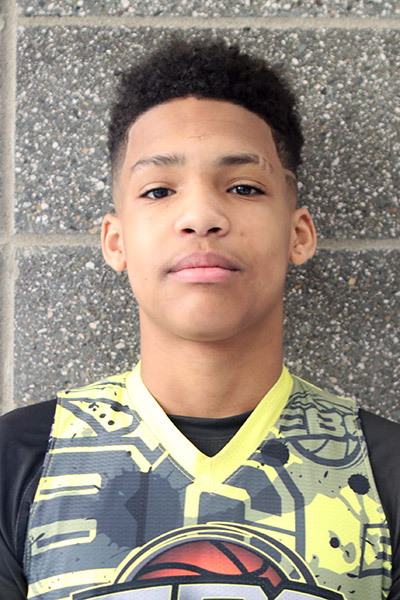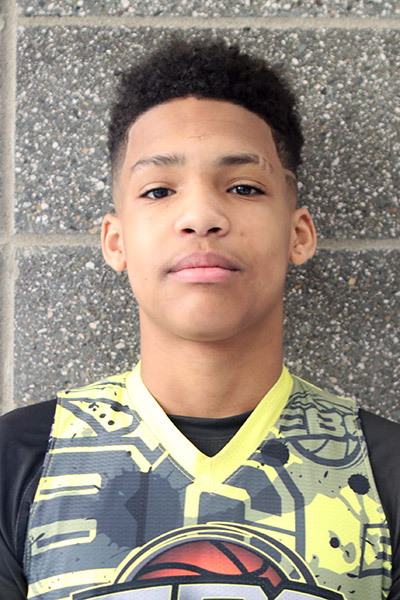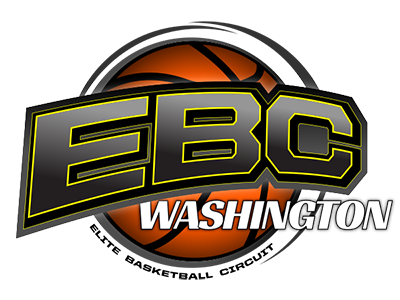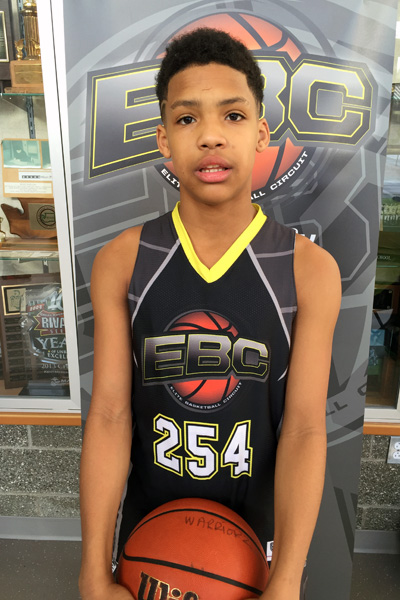 Outstanding Performer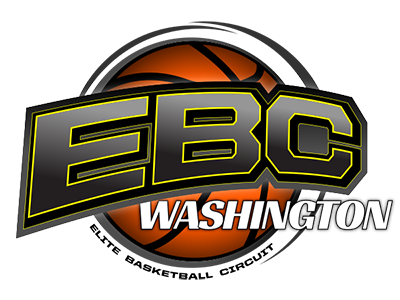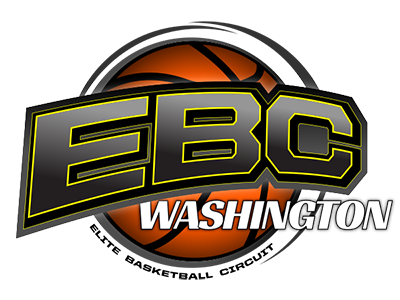 Event Profiles
EBC Washington 2017
Evaluation:
Great IQ, feel, and playmaking. Extremely tough to contain off the dribble.
Improvement Areas:
Mid-Range
Finishing
Help Defense
EBC Washington 2016
Evaluation:
Quick with the dribble, crafty with the ball. Great passer.
EBC Washington 2015
Evaluation:
Creates with dribble, good court visition. Very athletic in getting to the rim.