Jamil Miller
---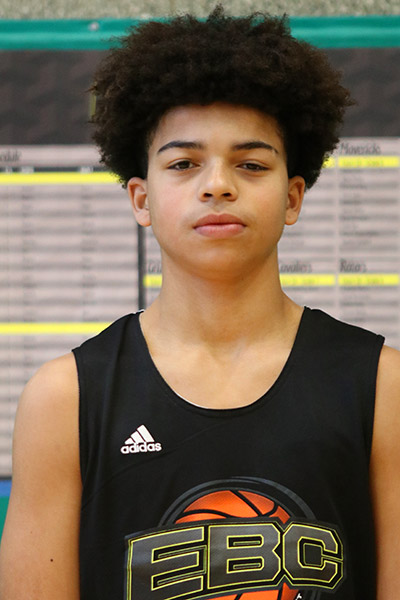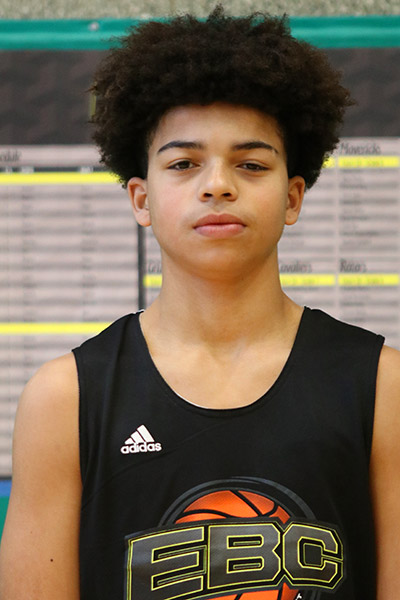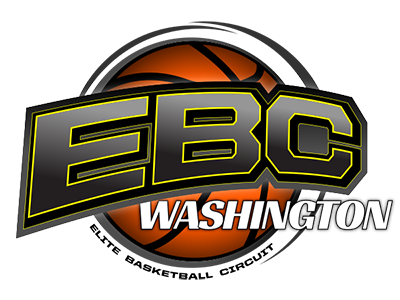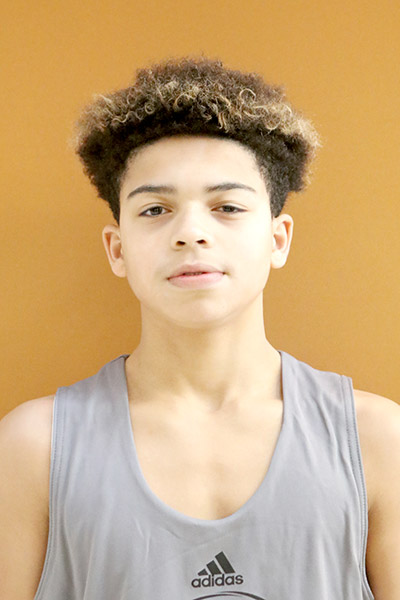 Hustle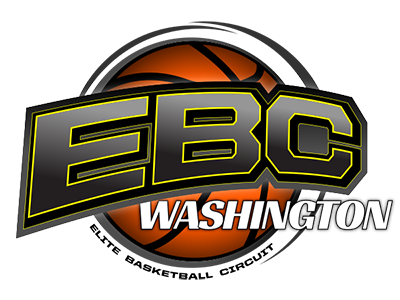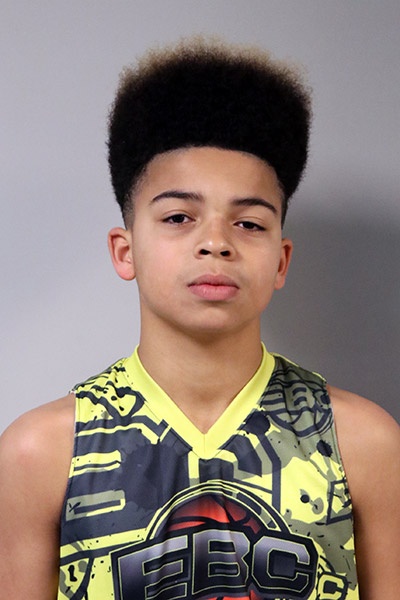 Outstanding Performer
Event Profiles
EBC Washington 2019
Evaluation:
Knock down perimeter shooter that can hangle the ball at a high rate with advanced playmaking abilites
Strengths:
3 Pt. Shooting
Ball Handling
Playmaking
EBC Washington 2018
Evaluation:
Spaces the floor very well for his age and can knock down spot up shots all game.
Strengths:
3 Pt. Shooting
Court Vision
Hustle
EBC Oregon 2017
Evaluation:
Can finish at the rim and behind the 3pt line. Rebounds the ball well.
Strengths:
3pt. Shooting
Hustle
Slashing