Jalen Johnson
---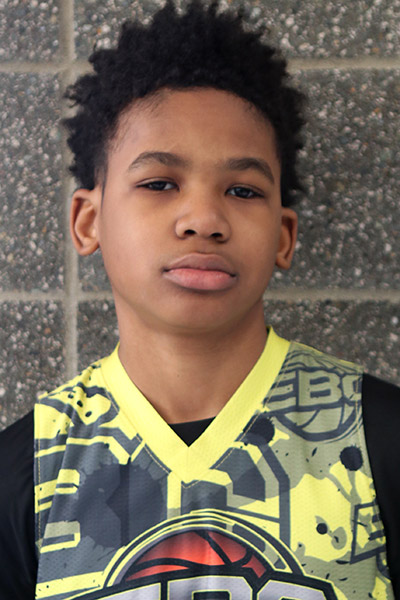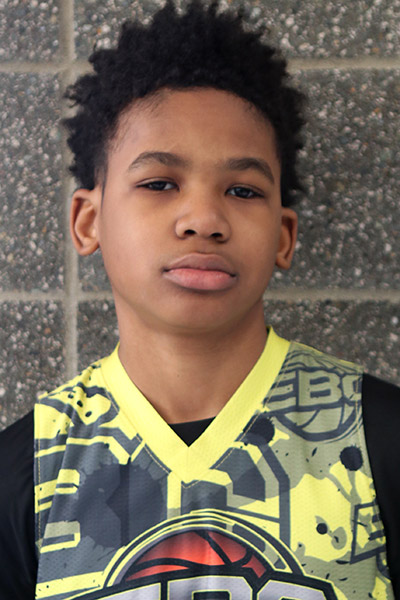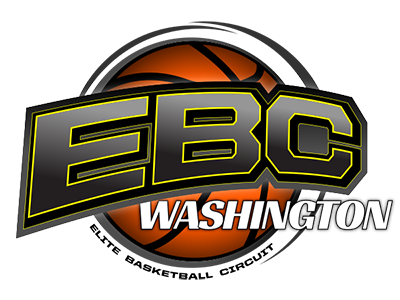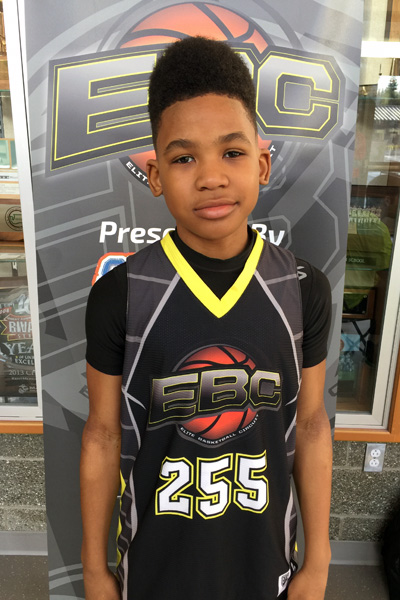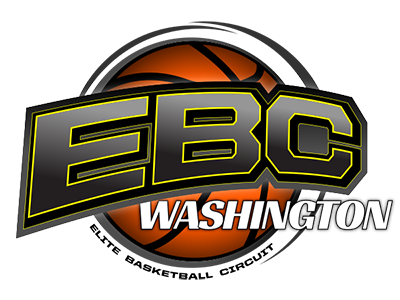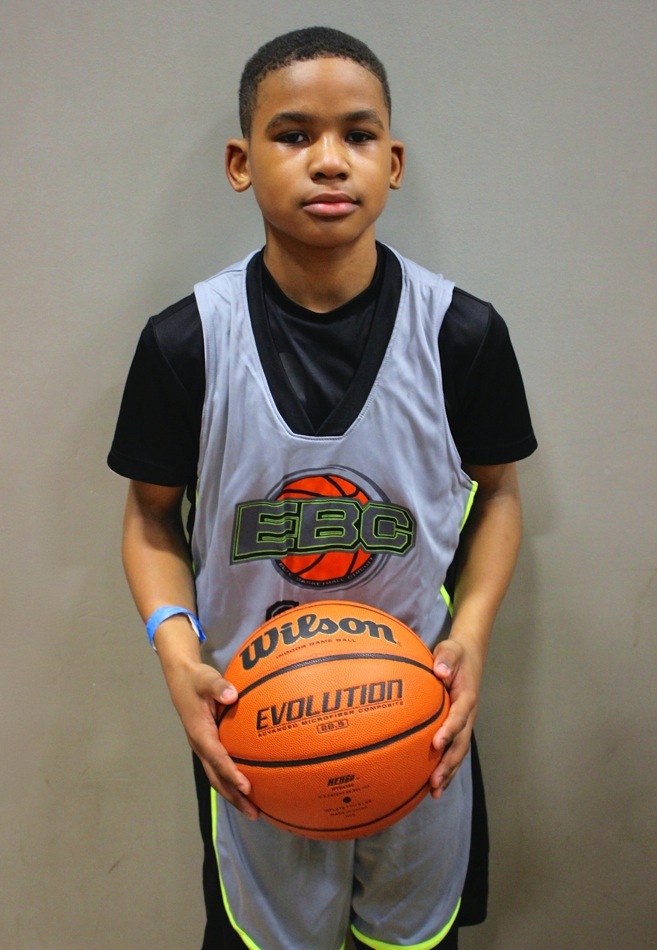 Outstanding Performer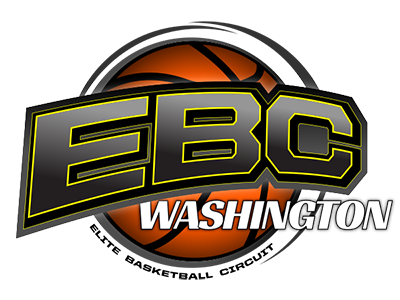 Event Profiles
EBC Washington 2017
Evaluation:
Really good ball-handler, great at getting to the rim. Extremely crafty player.
Strengths:
Slashing
Finishing
Toughness
Improvement Areas:
On-Ball Defense
Help Defense
EBC Washington 2016
Evaluation:
Smooth jump-shot, great passer who has a strong body.
EBC Washington 2015
Evaluation:
Versatile player who can play guard and forward. Highly unselfish, makes plays for others.