Jadyn Marshall
---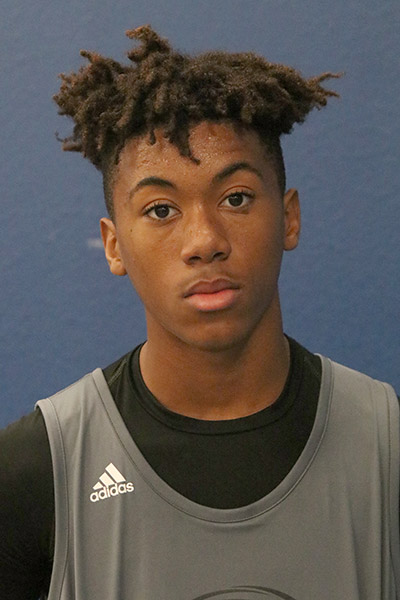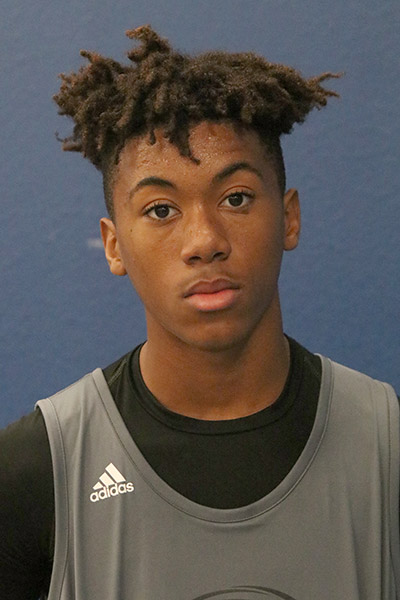 MVP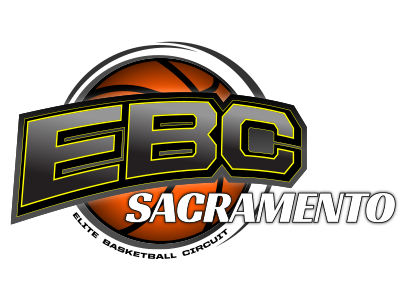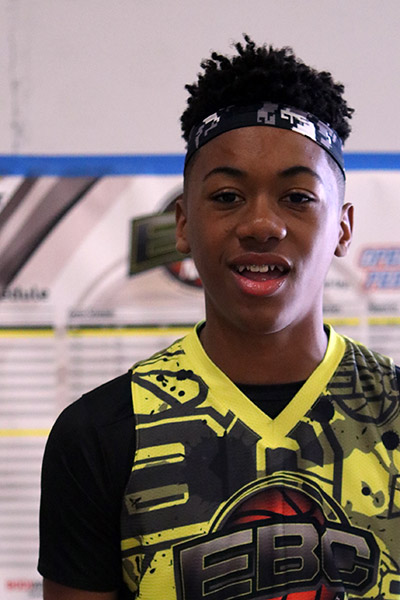 Outstanding Performer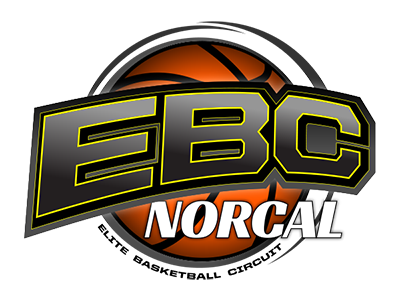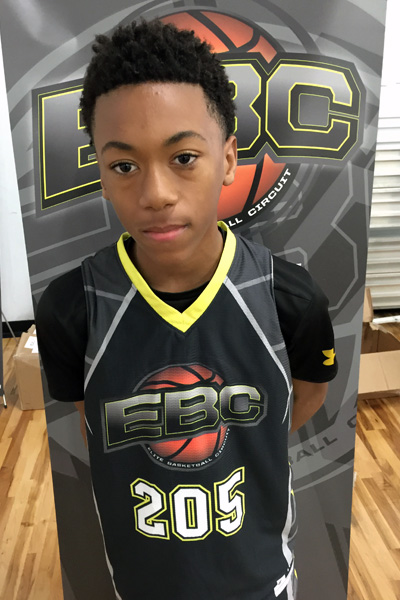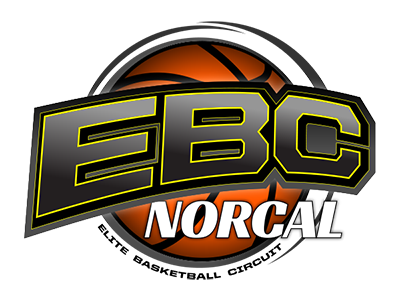 Event Profiles
EBC Sacramento 2017
Evaluation:
Solid all around game. Great team player who is super unselfish with the ball.
Strengths:
Mid-Range
Ball Handling
Passing
EBC NorCal 2017
Evaluation:
Big time talent who dominated throughout. Strong, tough athlete.
Strengths:
Slashing
Playmaking
Toughness
Improvement Areas:
Footwork
Mid-Range
Shooting
EBC NorCal 2016
Evaluation:
Competes hard and has a solid base of skills.