Dondrae Fair Jr.
---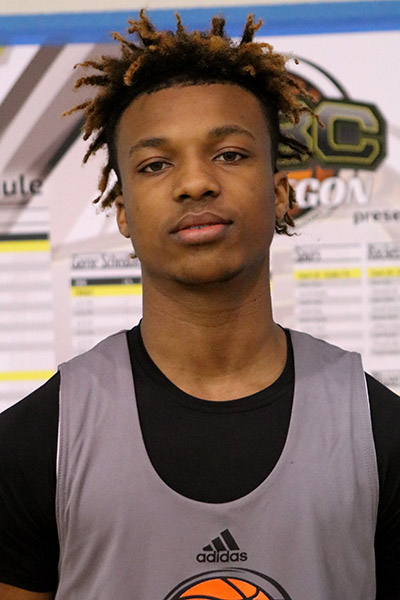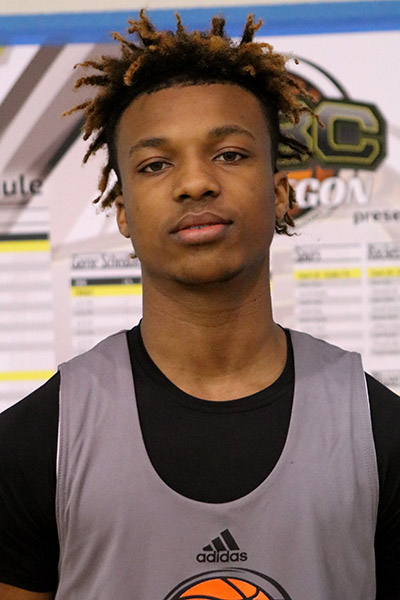 Hustle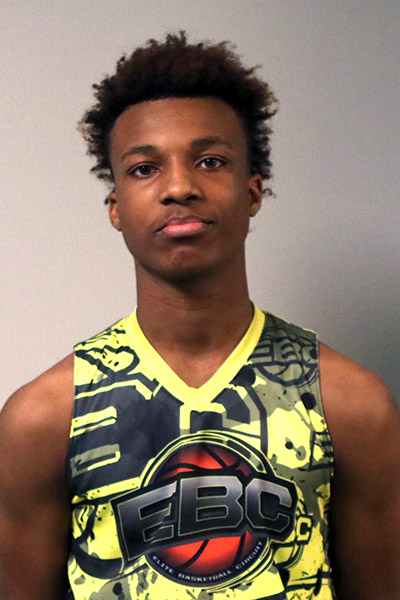 Outstanding Performer
Height:
Class:
2022
School:
Hometown:
Portland, OR
Club Teams:
Rose City
Event Profiles
EBC Oregon 2018
Evaluation:
Has all the tools. Has the ability to take over a game with his strength when going towards the rim.
Strengths:
Speed/Quickness
Finishing
Playmaking
EBC Oregon 2017
Evaluation:
Very athletic player who gets to the hoop and finishes well. Can play multiple positions.
Improvement Areas:
3 pt. Shooting
On-Ball Defense
Help Defense