Dexter Foster
---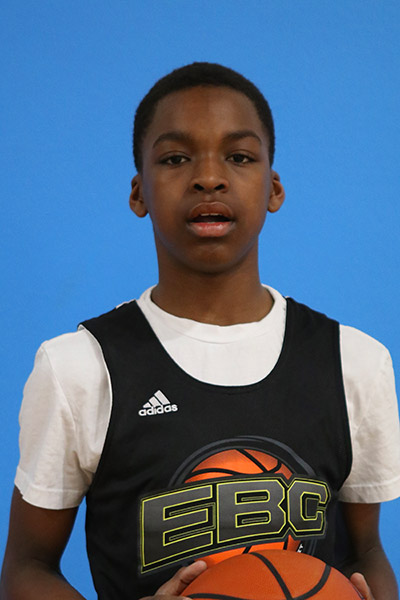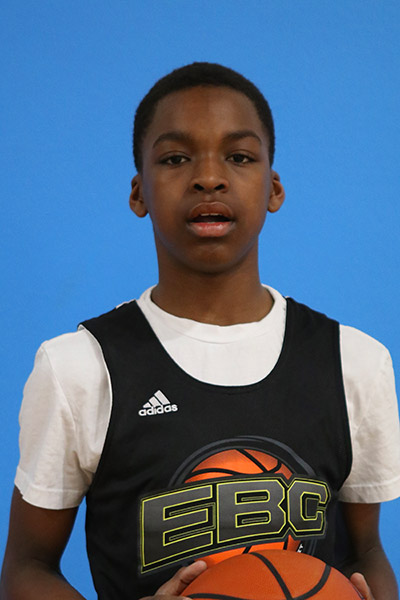 Outstanding Performer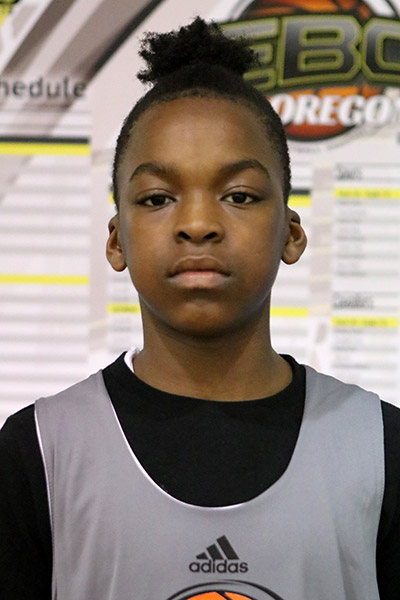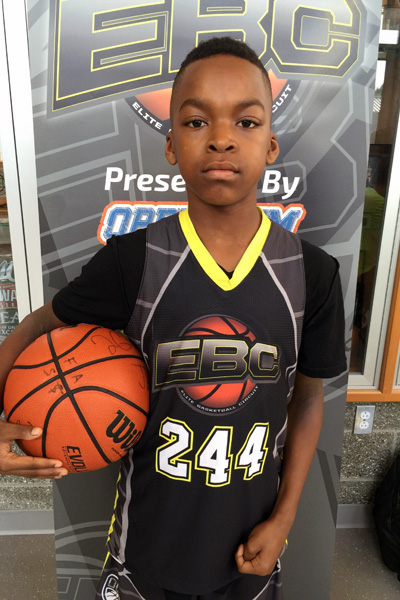 Defense Award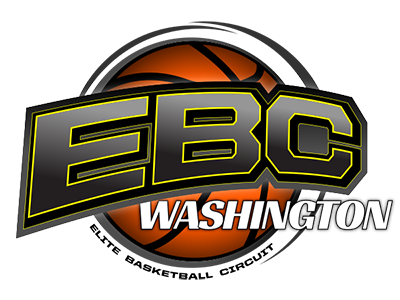 Event Profiles
EBC Oregon 2019
Evaluation:
Great distributor that can handle the ball.
Improvement Areas:
On-Ball Defense
Toughness
EBC Oregon 2018
Evaluation:
Savvy ball handler who consistently gets his teammates involved at a high rate.
Strengths:
Ball Handling
Passing
Court Vision
Improvement Areas:
Rebounding
Slashing
Help Defense
EBC Washington 2016
Evaluation:
Good athlete who defends the ball well. Active on both ends.