DeMarco Johnson
---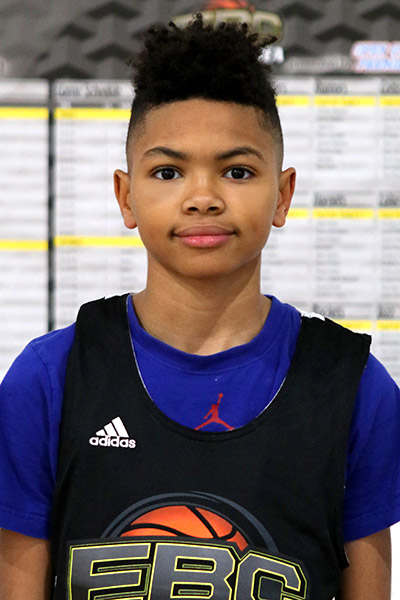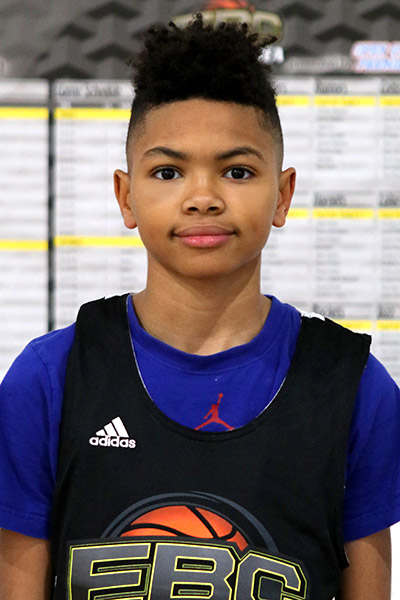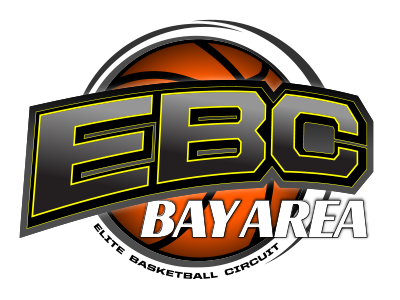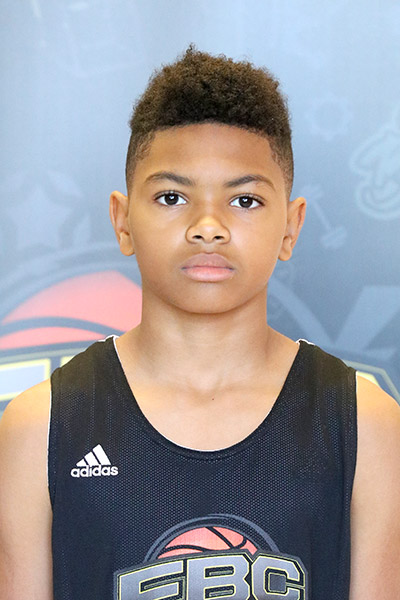 Outstanding Performer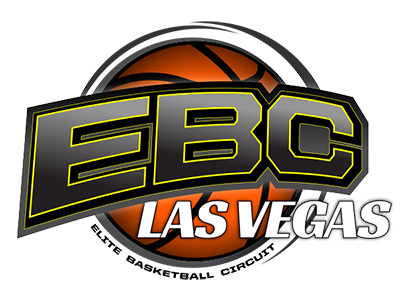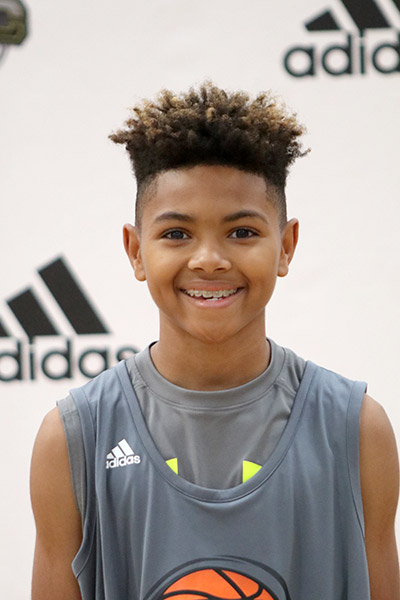 Outstanding Performer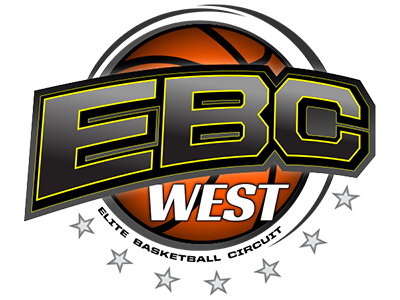 Event Profiles
EBC Bay Area 2019
Evaluation:
Quick hands, plays his best in transition. Soft touch.
Strengths:
Coachability
Speed/Quickness
3pt. Shooting
Improvement Areas:
Footwork
Help Defense
Rebounding
EBC Las Vegas 2018
Evaluation:
DeMarco is a great ball handler who can create his own shot and playmake for teamates. He is also an elite on ball defender.
Strengths:
Mid-Range
Slashing
Playmaking
Improvement Areas:
3 Pt. Shooting
Rebounding
EBC West 2017
Evaluation:
Slashing point guard with great defensive awareness and ability.
Strengths:
Slashing
Speed
Rebounding
Improvement Areas:
Mid-Range
Shooting
Passing
Stats:
| Reach | Height | Wingspan | Lane Agility | Vertical Jump | 3/4 Court Sprint |
| --- | --- | --- | --- | --- | --- |
| 79 | 62 | 66 | 11.1 | 19.5 | 3.76 |