Brennan Peterson
---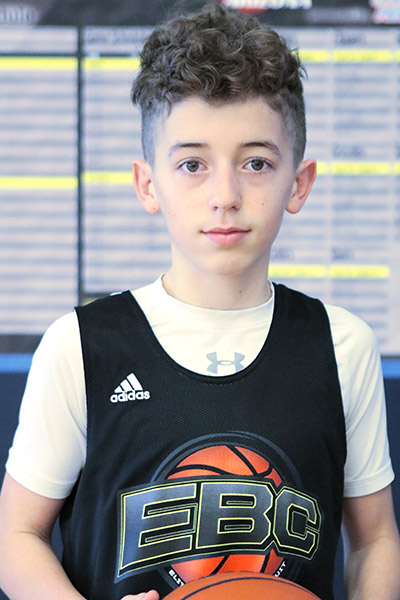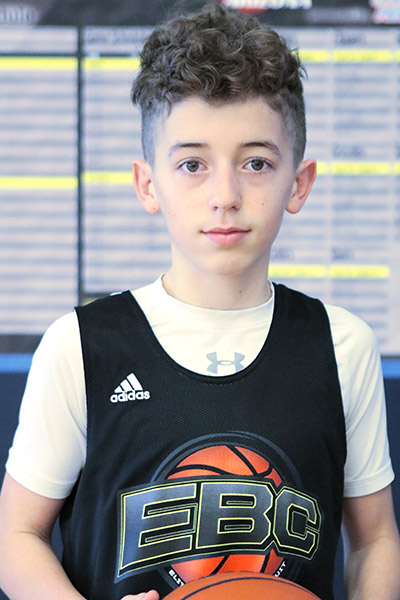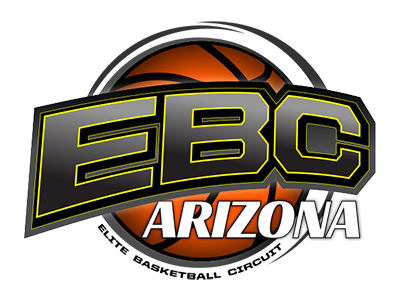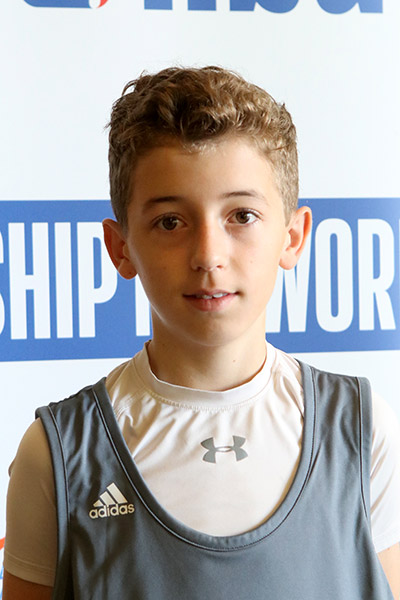 Outstanding Performer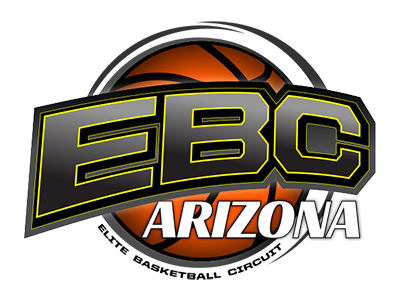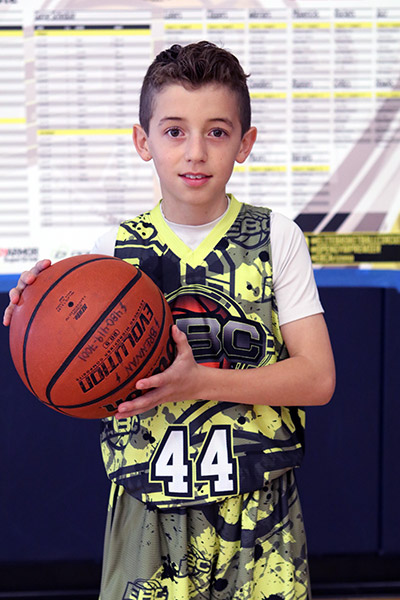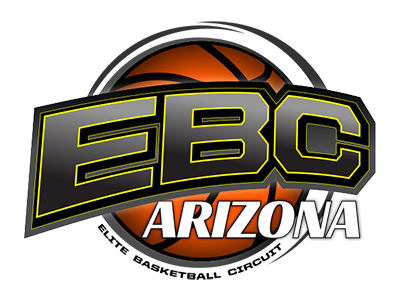 Event Profiles
EBC Arizona 2019
Evaluation:
True floor general when he has the ball in his hands. Has a great feel for the game and a great looking 3pt. shot to go along with it.
Strengths:
Court Vision
Playmaking
IQ
Improvement Areas:
Finishing
Footwork
Rebounding
EBC Arizona 2018
Evaluation:
Heady player that uses his IQ to be successful on the court.
Strengths:
ball handling
IQ
footwork
Improvement Areas:
on ball defense
finishing
help defense
EBC Arizona 2017
Evaluation:
Great handle, standout shooter. Scored the ball at will all weekend.
Strengths:
3 Pt. Shooting
Hustle
Slashing
Improvement Areas:
Rebounding
Footwork
Help Defense