Alejandro Gonzalez
---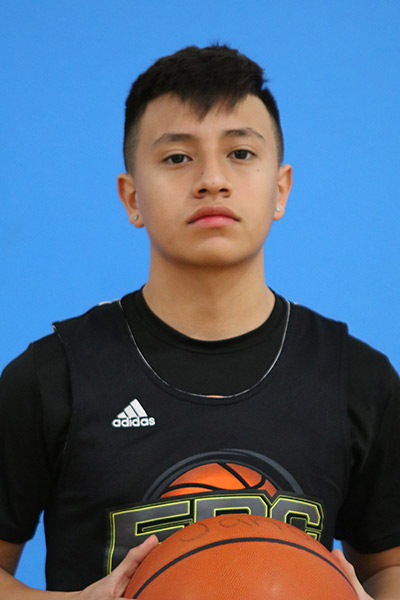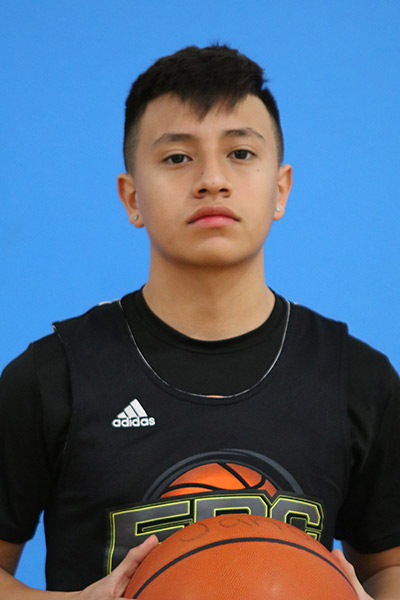 Outstanding Performer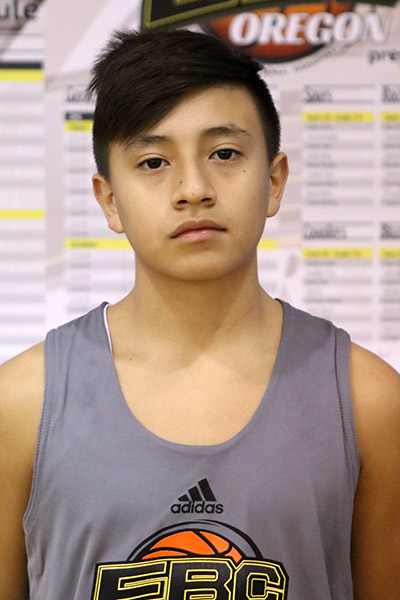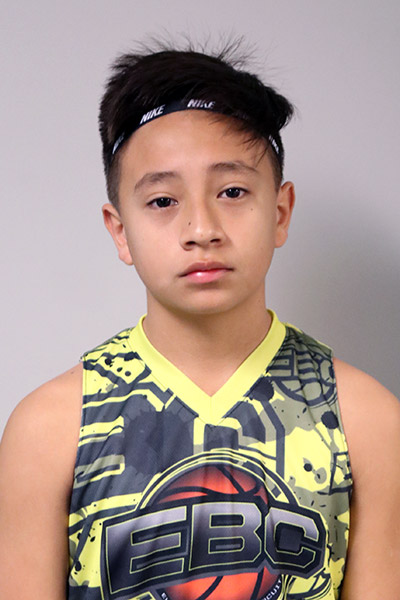 Outstanding Performer
Event Profiles
EBC Oregon 2019
Evaluation:
Great player with a quick first step
Strengths:
3 Pt. Shooting
Slashing
IQ
Coachability
Improvement Areas:
Ball Handling
On-Ball Defense
Help Defense
EBC Oregon 2018
Evaluation:
A guard who defends well and can really get out on the break and run the floor.
Strengths:
Passing
Playmaking
Hustle
EBC Oregon 2017
Evaluation:
Above average ball handler with the ability to hit jumpers. Great defensive player.
Strengths:
3pt.Shooting
Mid-Range
Ball Handling