Aiden Dennis
---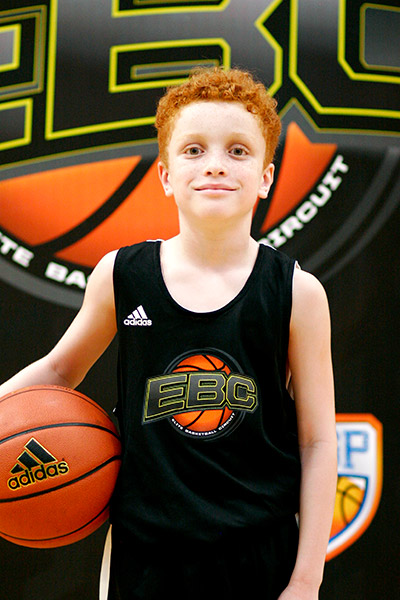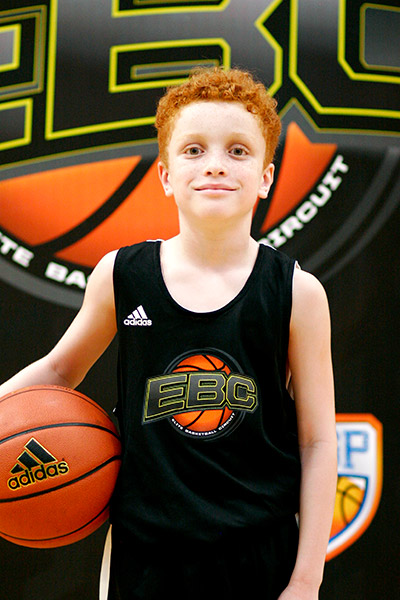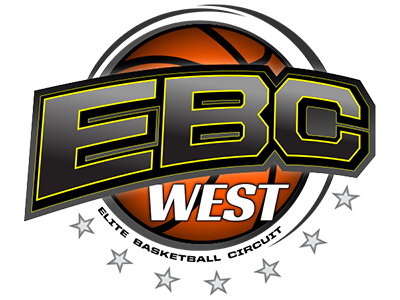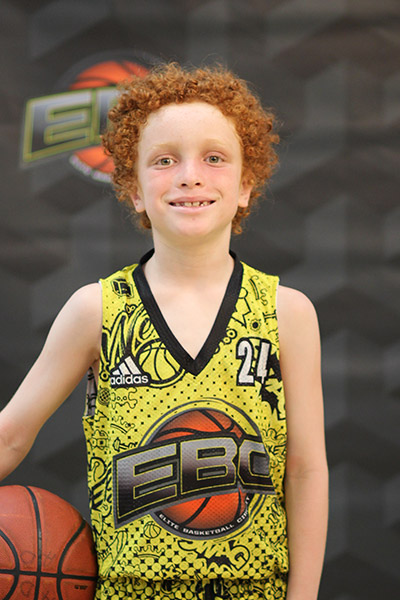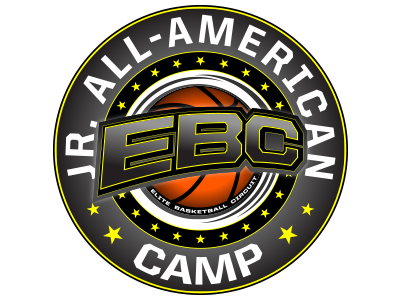 Event Profiles
EBC West 2018
Evaluation:
Aiden has an extremely high motor, he works extremely hard on defense and is an excellent rebounder. He also has a solid handle and is a willing passer.
Strengths:
Ball Handling
Passing
Toughness
EBC Jr. All-American Camp 2018
Evaluation:
Aiden is a very coachable young man who gets to the rim often. He has good ball handling skills and is able to navigate through traffic.
Strengths:
Ball-Handling
Toughness
Coachability
Stats:
| Reach | Height | Wingspan | Lane Agility | Vertical Jump | 3/4 Court Sprint |
| --- | --- | --- | --- | --- | --- |
| 67.5 | 53 | 54 | 14.29 | 13.5 | 4.13 |