Xavier Castilleja
---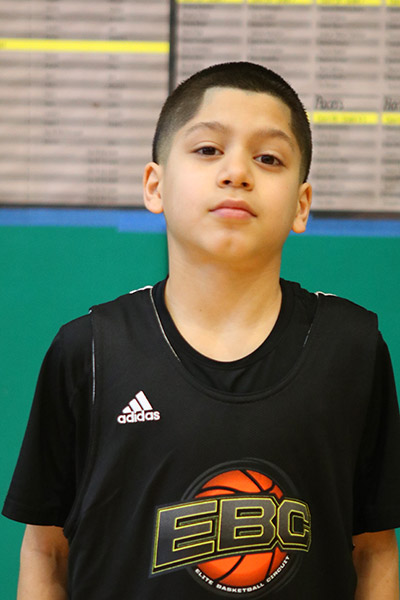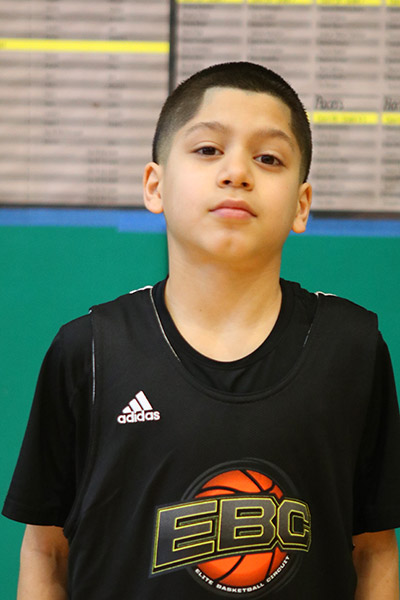 MVP
Playmaker Assist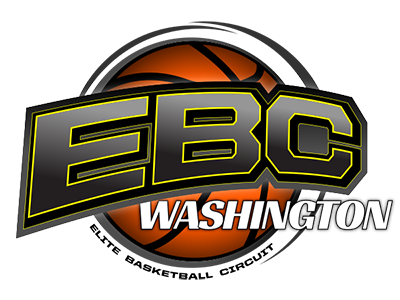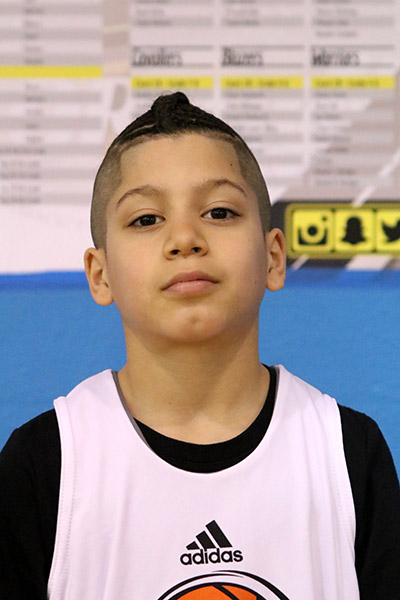 Outstanding Performer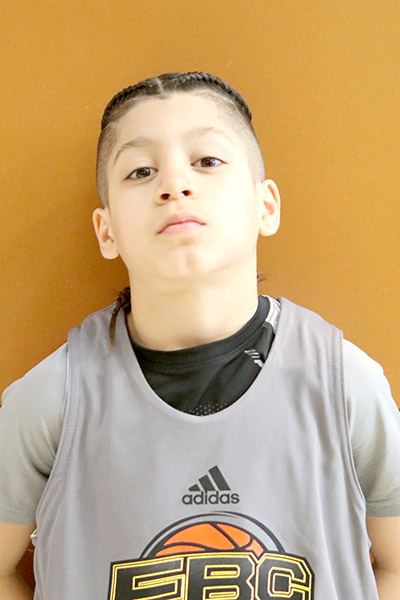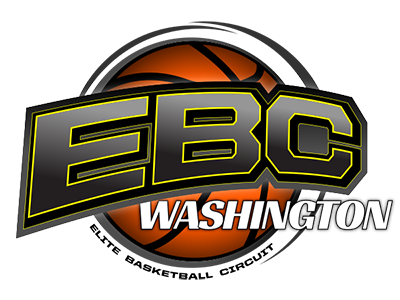 Event Profiles
EBC Washington 2019
Evaluation:
True point guard who has great court vision. Amazing handles that allow him to get to the basket.
Strengths:
Ball Handling
Playmaking
Finishing
EBC Oregon 2018
Evaluation:
Crafty wing who uses his speed to constantly take advantage of his opponents.
Improvement Areas:
Finishing
Rebounding
Help Defense
EBC Washington 2018
Evaluation:
Young fearless player who has great court awareness at all times.
Strengths:
Toughness
Playmaking
Rebounding