Timothy Anderson
---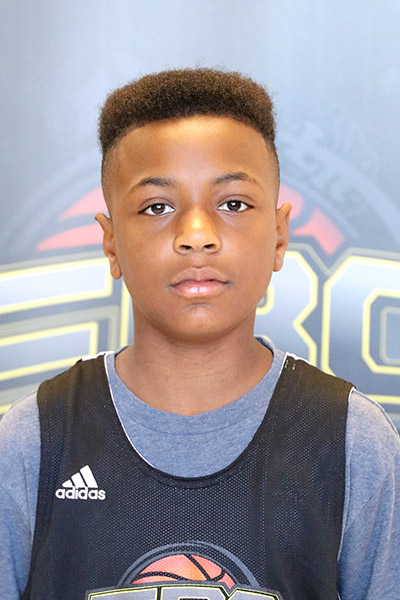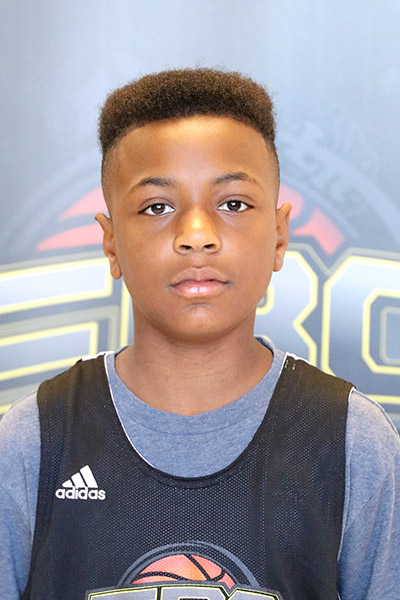 MVP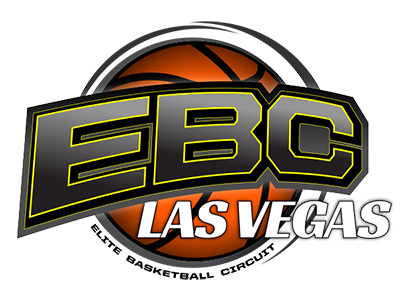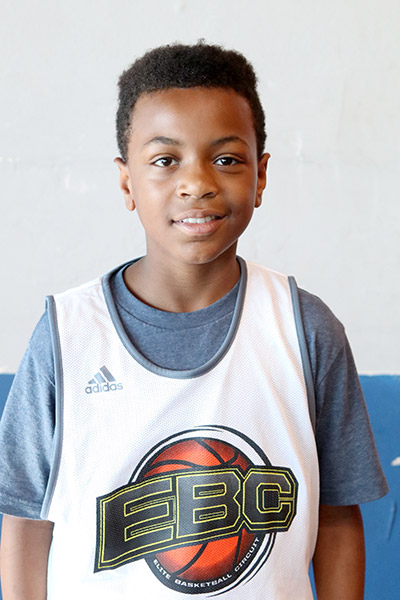 Outstanding Performer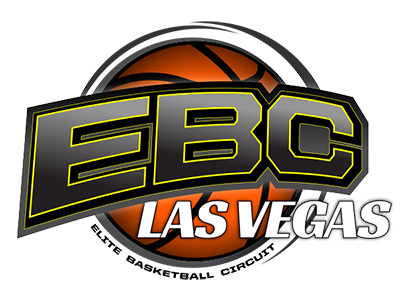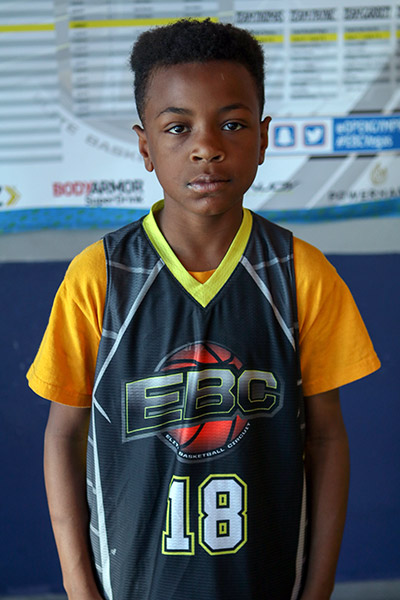 Outstanding Performer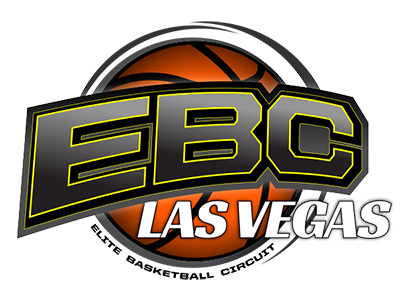 Event Profiles
EBC Las Vegas 2018
Evaluation:
Very talented offensively and can get to the basket at will and finishes very well for somone his size.
Strengths:
Finsihing
Slashing
Ball Handling
Improvement Areas:
Rebounding
3pt. Shooting
Help Defense
EBC Las Vegas 2017
Evaluation:
Very intense player whose focus is unmatched. Plays with such high energy on both sides of the basketball.
EBC Las Vegas 2016
Evaluation:
Extremely gifted point guard who is lightning quick. Plays with great tenacity and is always looking to get other involved.
Strengths:
Coachability
Speed/Quickness
Attitude
Improvement Areas:
3 Pt. Shooting
Mid-range
Finishing