Skyy Clark
---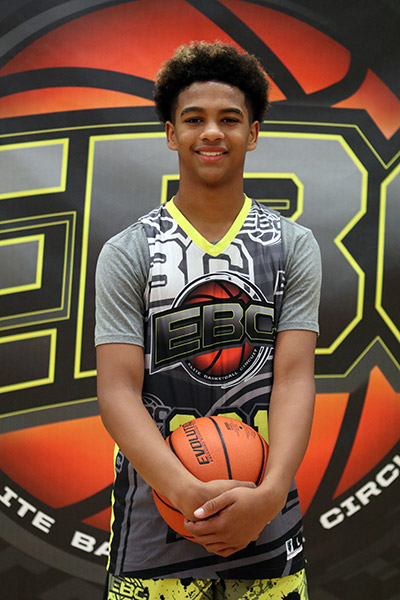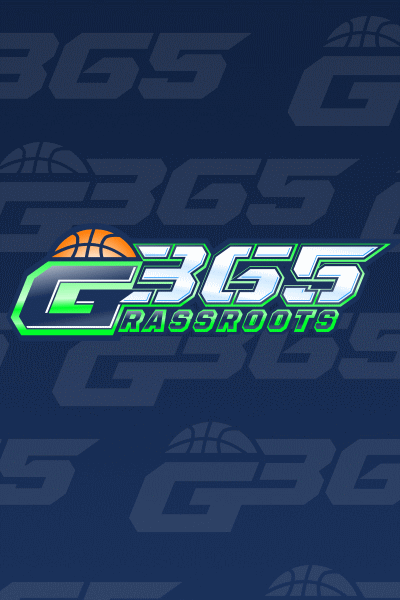 Outstanding Performer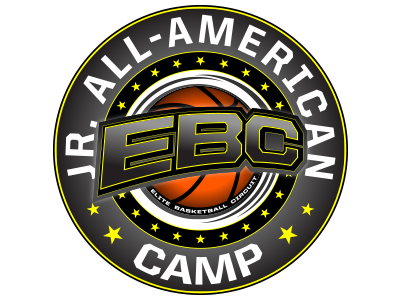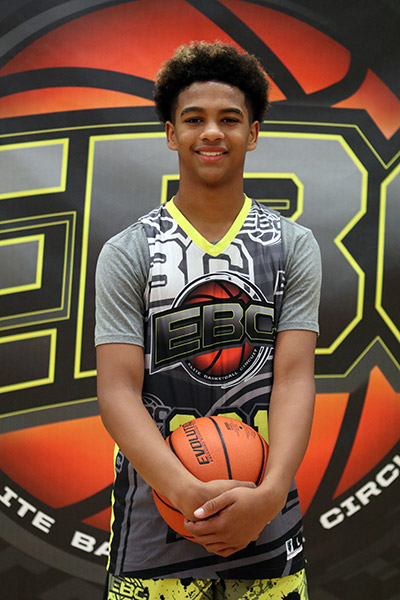 Outstanding Performer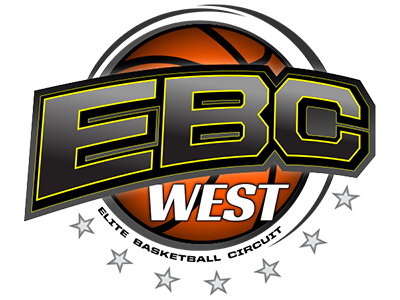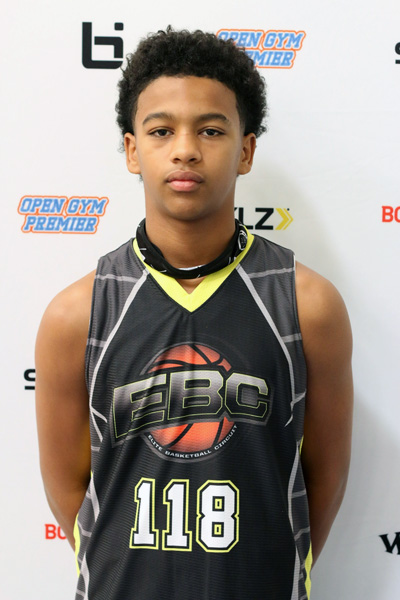 Outstanding Performer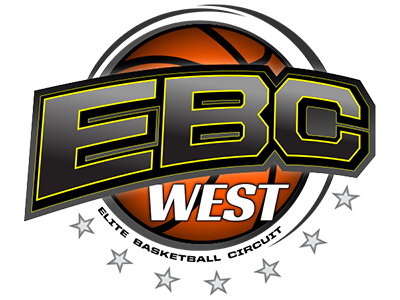 Event Profiles
EBC Jr. All-American Camp 2017
Evaluation:
Pure strength player who can score and finish at will any time.
Strengths:
Rebounding
Finishing
Footwork
Improvement Areas:
Defense
Speed
Court Vision
EBC West 2016
Evaluation:
Great and confident player with the ball. Always makes others better. Excellent ballhandler. Scores at every level.
Strengths:
Court Vision
Speed
Hustle
EBC West 2015
Evaluation:
Relentless rebounder who creates extremely well for himself and his teammates.
Stats:
| Standing Reach | 3/4 Court Sprint | Max Vertical Jump | Lane Agility Drill | Lateral Lane Drill | Max Vertical Touch | Standing Vertical Jump |
| --- | --- | --- | --- | --- | --- | --- |
| 7'6'' | 3.83 | 27 | 13.43 | 10.59 | 9'9 | 22.2 |