Nonso Ndukwe
---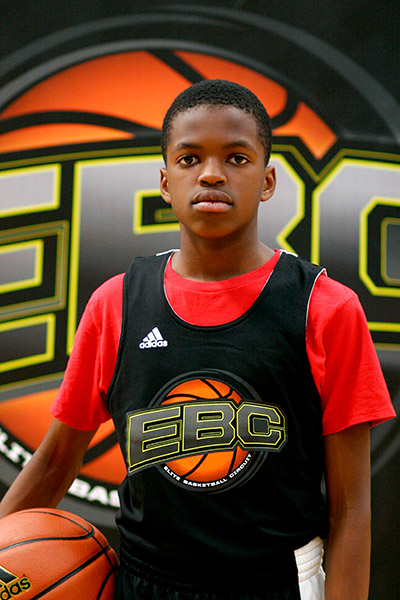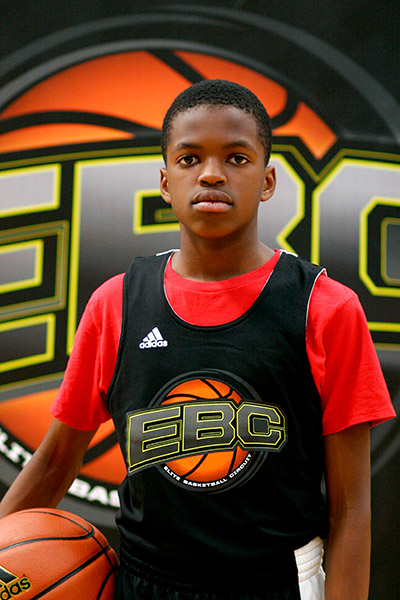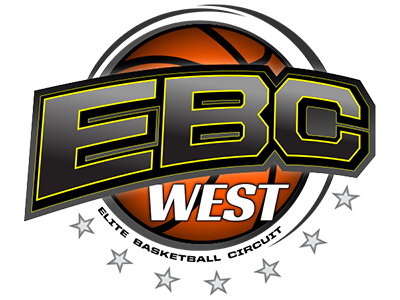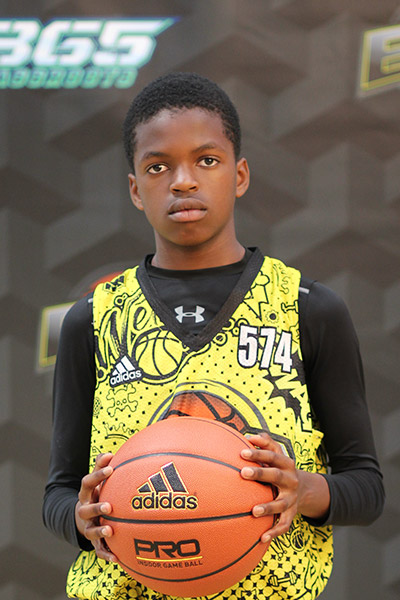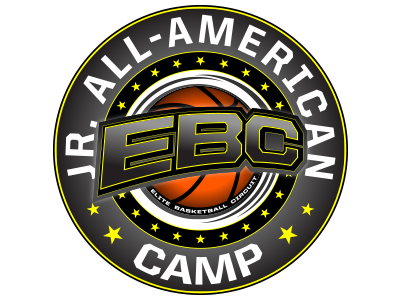 Event Profiles
EBC West 2018
Evaluation:
Nonso has strong ball handling ability and finishes well when going left. Strong scorer with a high IQ.
Strengths:
Toughness
Help Defense
Coachability
Improvement Areas:
Rebounding
Playmaking
Passing
EBC Jr. All-American Camp 2018
Evaluation:
Nonso is a very long big who has great hands and is an elite offensive/defensive rebounder.
Strengths:
Rebounding
Coachability
On-Ball Defense
Improvement Areas:
Footwork
Court Vision
Finishing
Stats:
| Reach | Height | Wingspan | Lane Agility | Vertical Jump | 3/4 Court Sprint |
| --- | --- | --- | --- | --- | --- |
| 86 | 65.5 | 71 | 13.46 | 19 | 4.13 |