Mj Tucker
---
Outstanding Performer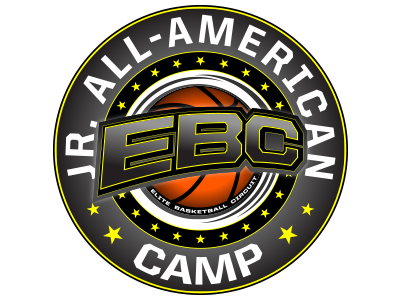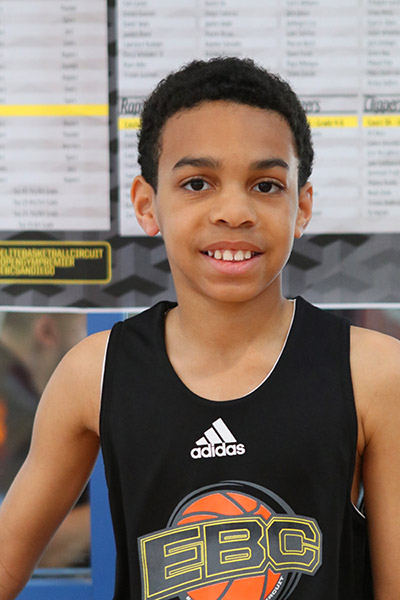 MVP
King of the Court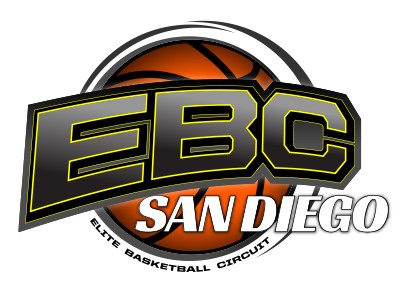 Outstanding Performer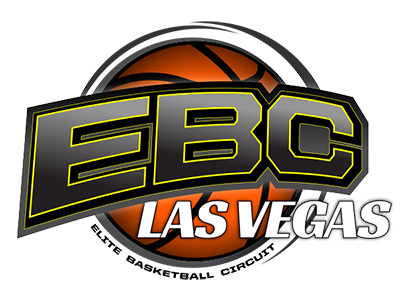 Event Profiles
Ballislife Jr. All-American Camp 2019
Evaluation:
MJ creates space on offense and spreads the floor. He can knock down mid range shots or attack the basket with ease.
Strengths:
Mid-Range
Slashing
Finishing
Improvement Areas:
Help Defense
On Ball Defense
EBC San Diego 2019
Evaluation:
Great passer, plays with high energy
Strengths:
Hustle
Coachability
Passing
EBC Las Vegas 2018
Evaluation:
A true point guard who is an absolute gamer. Utilizes his footwork and court vision very well, and gets his teammates invovled.
Strengths:
Footwork
Court Vision
Passing