Mateen Rafiq
---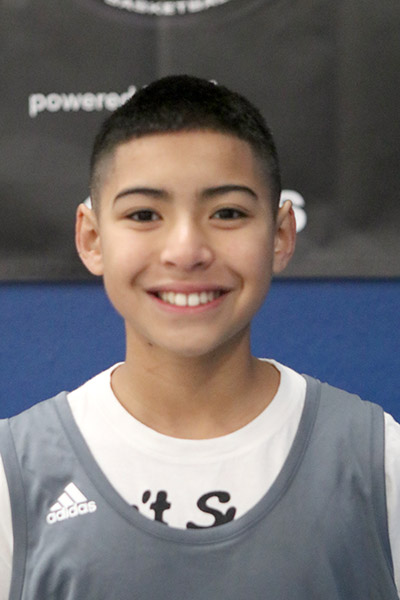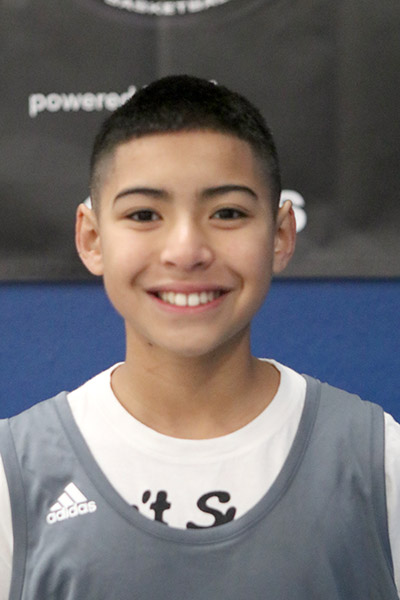 Outstanding Performer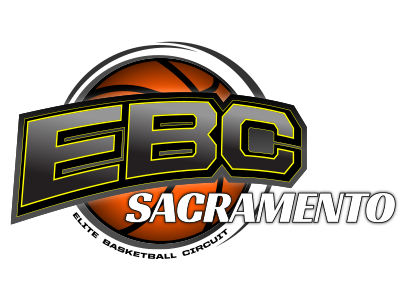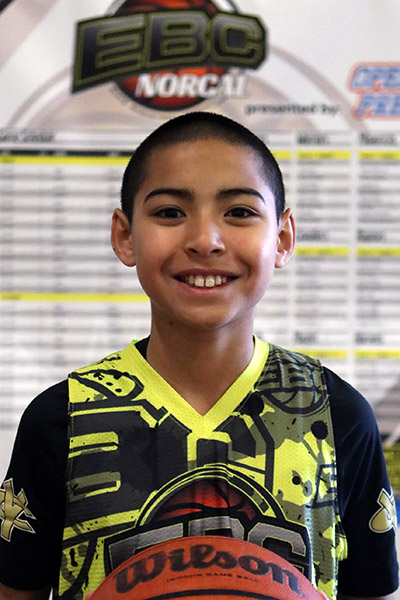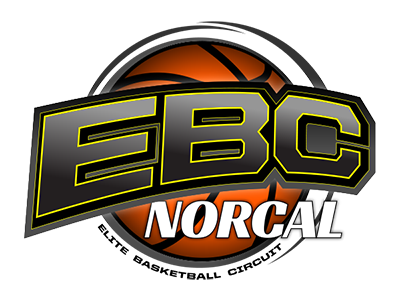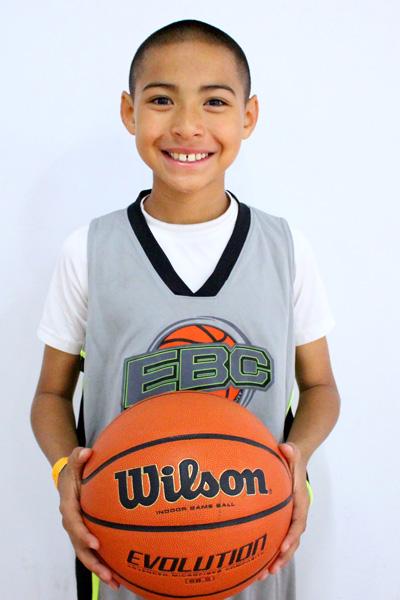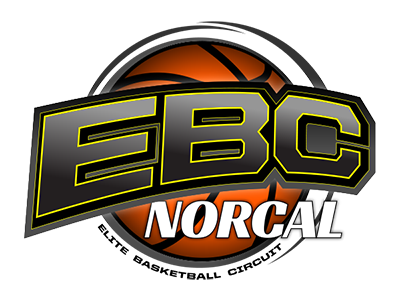 Event Profiles
EBC Sacramento 2017
Evaluation:
Great team player who can be the playmaker for his team. Attacks the basket very well and is able to finish.
Strengths:
Ball Handling
Hustle
Passing
Improvement Areas:
Slashing
Defense
Rebounding
EBC NorCal 2017
Evaluation:
Knockdown shooter who possesses a high basketball IQ. Slick ball-handler as well.
Strengths:
3 Pt. Shooting
Court Vision
Hustle
Improvement Areas:
Rebounding
Toughness
Help Defense
EBC NorCal 2015
Evaluation:
Good ball-handler who can shoot off the dribble and off the catch equally well.