Loic Prudhomme
---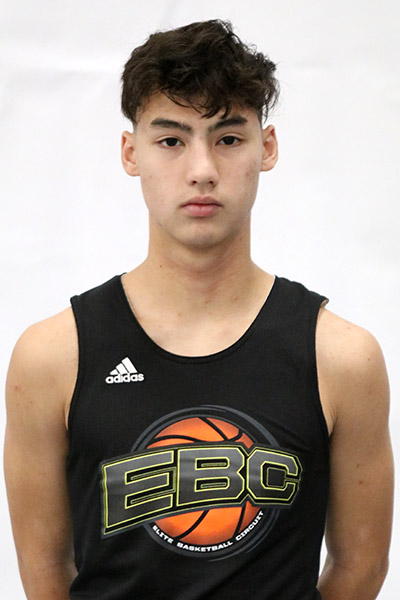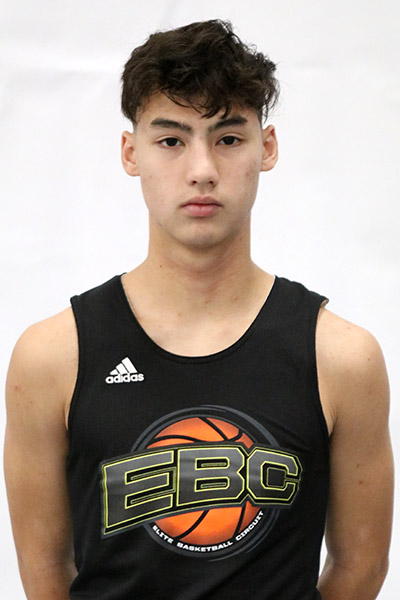 Hustle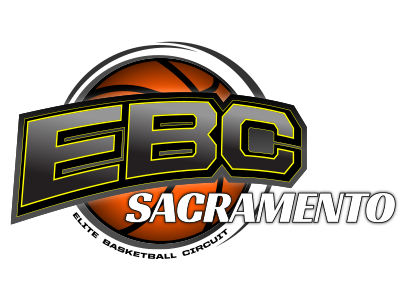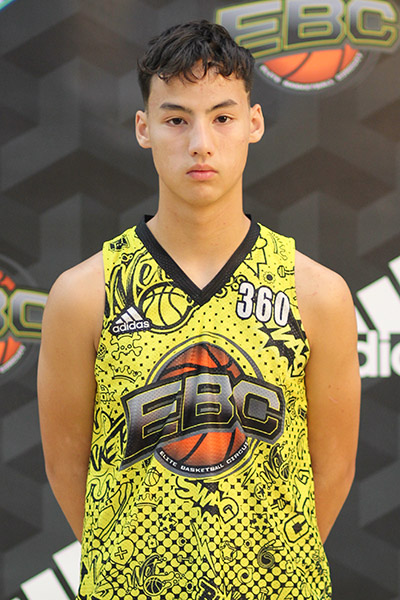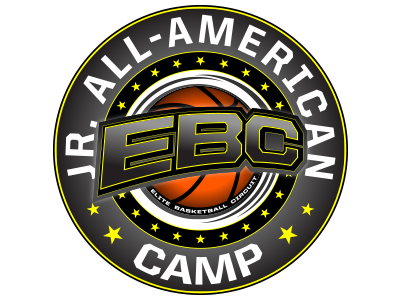 Event Profiles
EBC Sacramento 2018
Evaluation:
Great on the floor communicator who likes to play aggresive. Competes every play that he is out there.
Strengths:
IQ
On-Ball Defense
Hustle
Improvement Areas:
3pt. Shooting
Finishing
Mid-Range
EBC Jr. All-American Camp 2018
Evaluation:
Player has good footwork and is a strong rebounder. Hard nose defender when on ball defense.
Strengths:
Rebounding
Footwork
Finishing
Stats:
| Reach | Height | Wingspan | Lane Agility | Vertical Jump | 3/4 Court Sprint |
| --- | --- | --- | --- | --- | --- |
| 83.5 | 68 | 66 | 12.35 | 27 | 3.48 |