Kiku Parker Jr.
---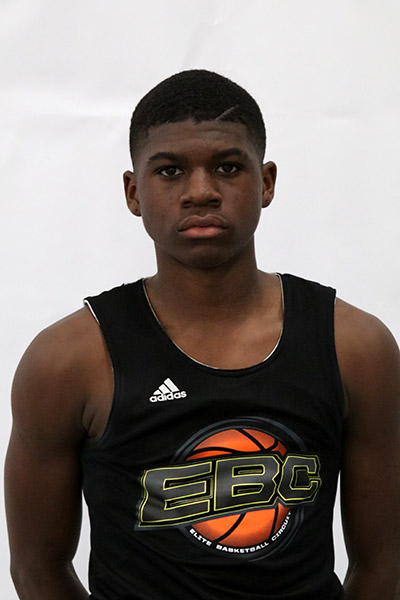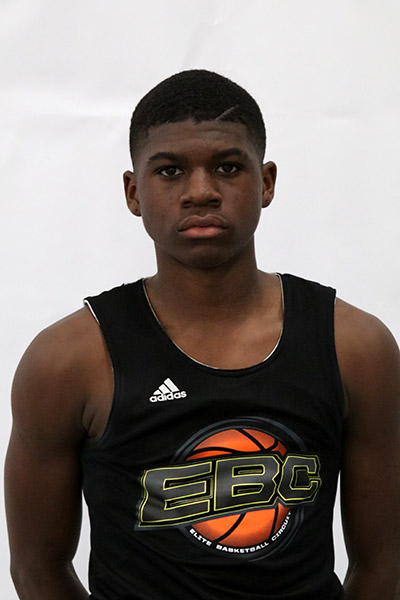 MVP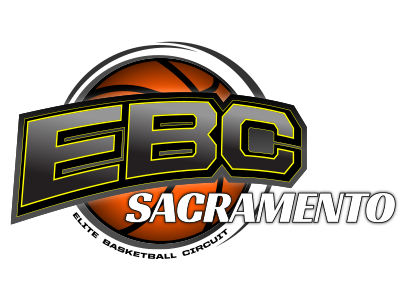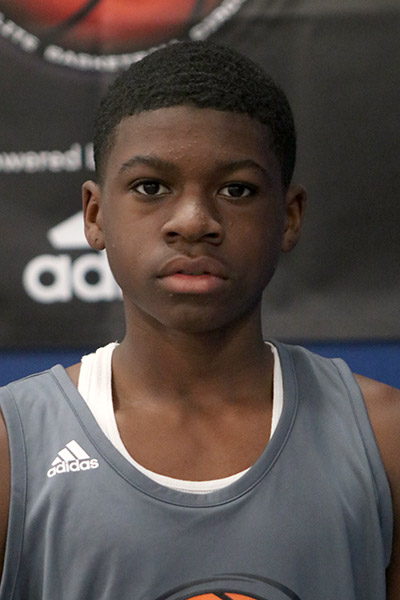 Outstanding Performer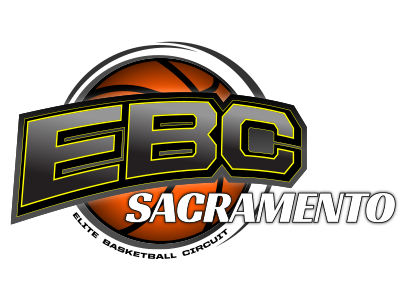 Event Profiles
EBC Sacramento 2018
Evaluation:
Complete player who loves coming at his defenders downhill and is a force to stop when he is attacking the rim.
Strengths:
Finishing
Ball Handling
Playmaking
Improvement Areas:
3pt. Shooting
Mid-Range
Footwork
EBC Sacramento 2017
Evaluation:
Tenacious defender who plays super aggressive on both sides of the ball. Finishes strong around the rim when he attacks.
Strengths:
On-Ball Defense
Toughness
Finishing