Jevon Newman
---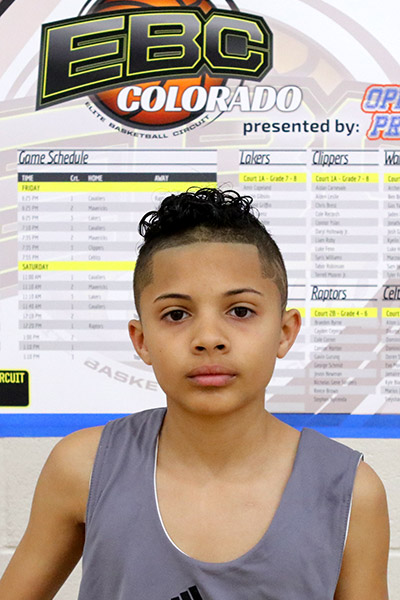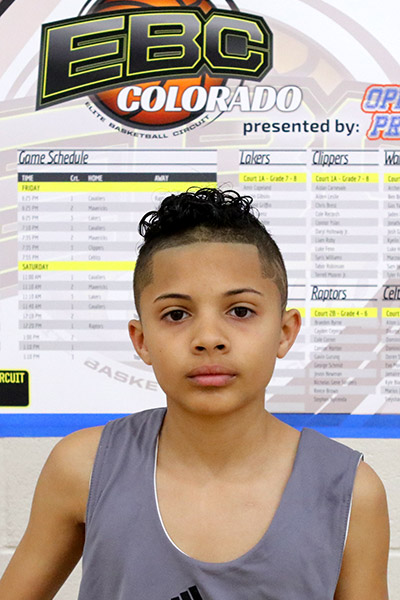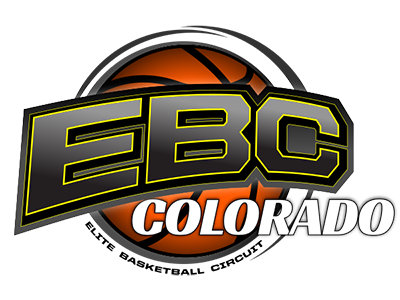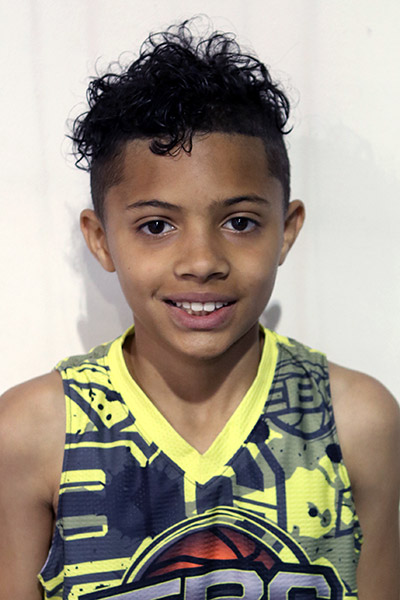 Defense Award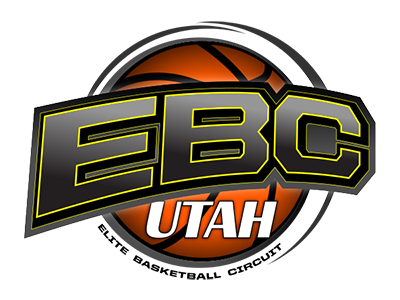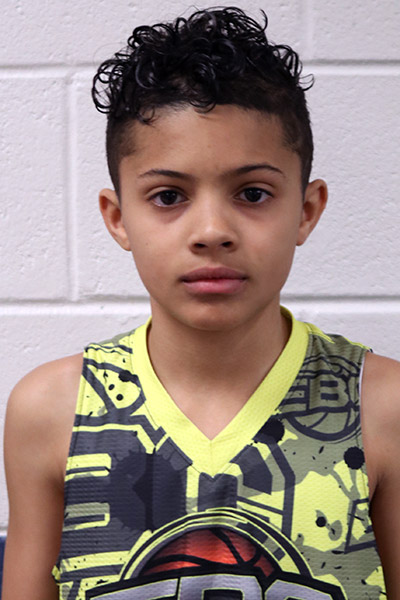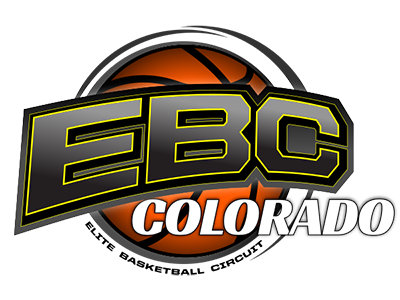 Event Profiles
EBC Colorado 2018
Evaluation:
Ultimate team player. He loves getting his teammates involved and attacking the rim.
Improvement Areas:
Passing
Playmaking
Help Defense
EBC Utah 2017
Evaluation:
Strong guard who is well-rounded as a player. Knocks down open shots, solid decision-maker with the ball.
Strengths:
Hustle
Speed/Quickness
On-Ball Defense
EBC Colorado 2017
Evaluation:
Has a really solid handle with the ball. Attacks the basket hard and can create for others while driving.
Strengths:
Ball handling
Slashing
Toughness
Improvement Areas:
3 pt. shooting
Mid-range
Speed/Quickness