Jaiden Flowers
---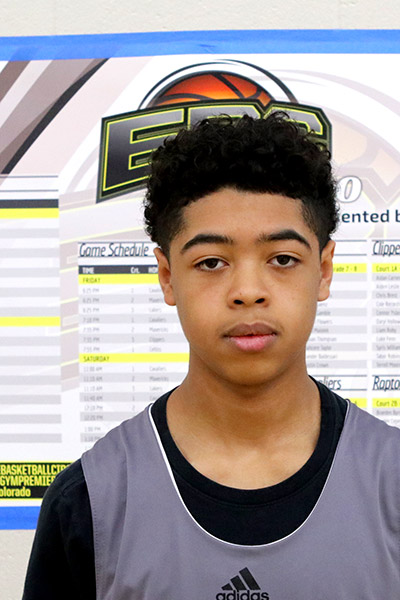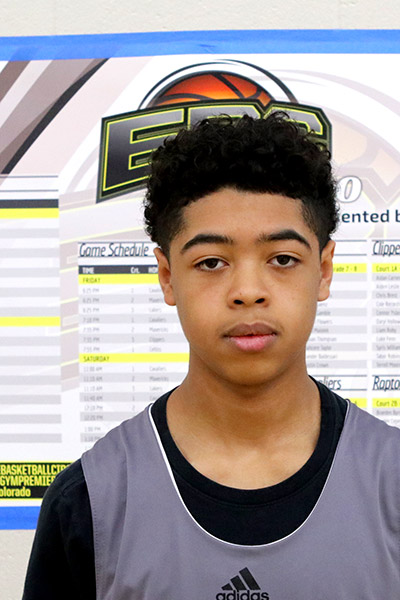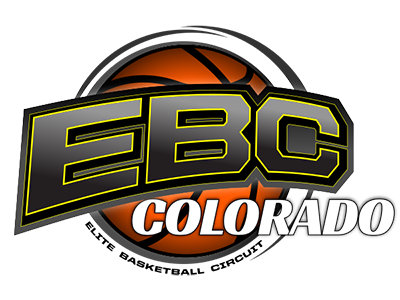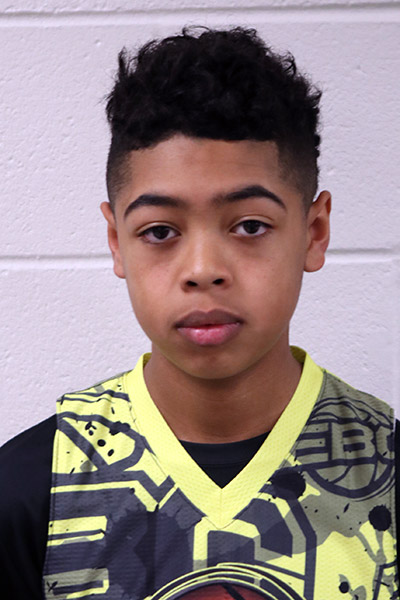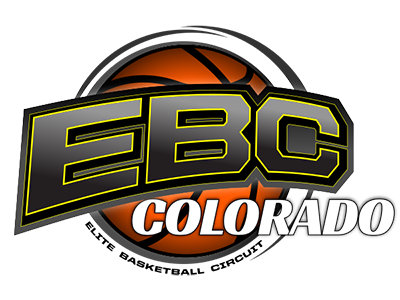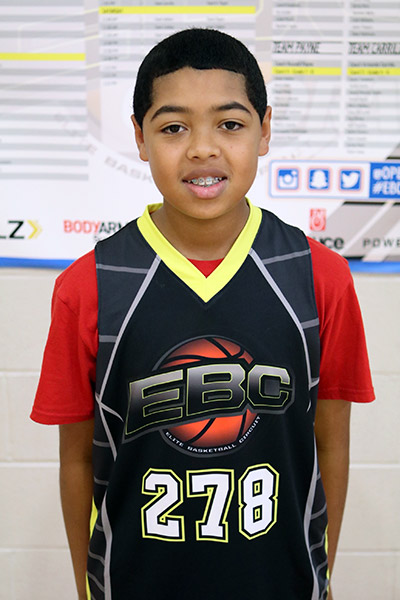 Outstanding Performer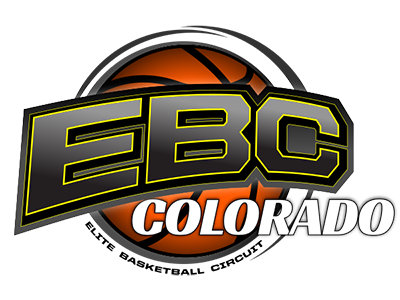 Event Profiles
EBC Colorado 2018
Evaluation:
Shoots the ball at a very high level, He can get his shot off at anytime.
Strengths:
3pt Shooting
Mid-range
Finishing
Improvement Areas:
Slashing
On-ball Defense
Help Defense
EBC Colorado 2017
Evaluation:
Talented guard with a high basketball IQ. Handles the ball well enough to set up an offense.
Strengths:
Playmaking
Finishing
Hustle
EBC Colorado 2016
Evaluation:
Outstanding three-point shooter who must be accounted for at all times by the defense.