Gavin Ikeda
---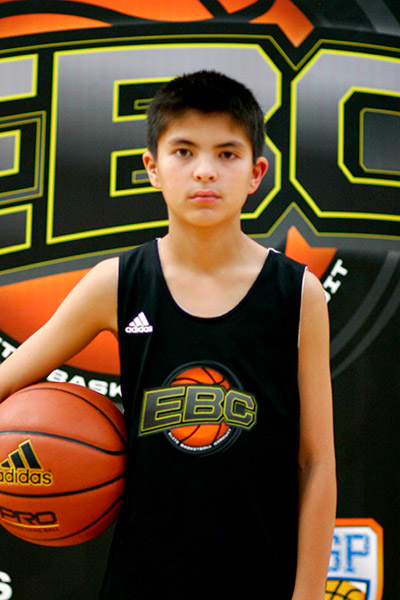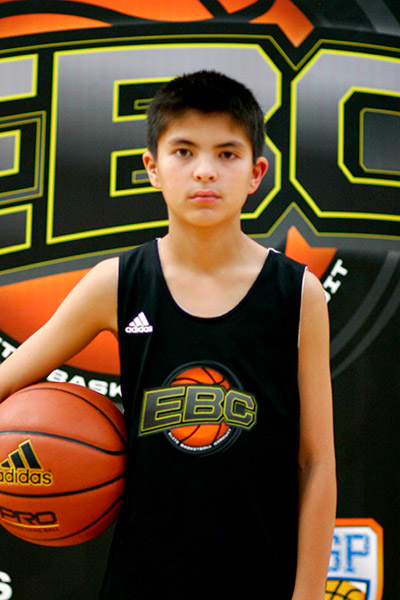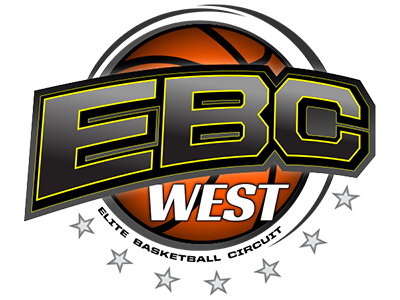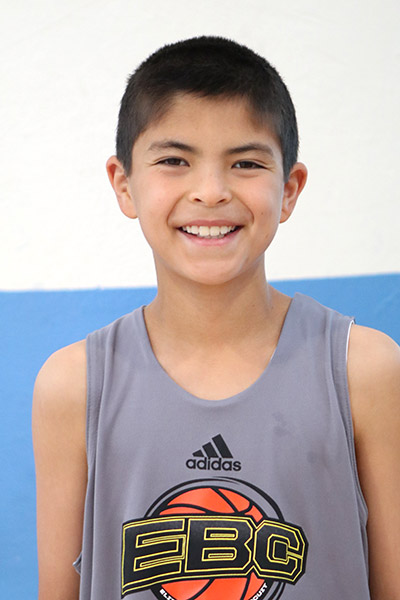 Outstanding Performer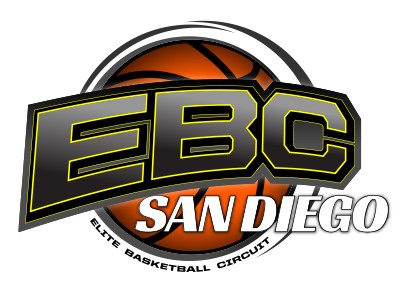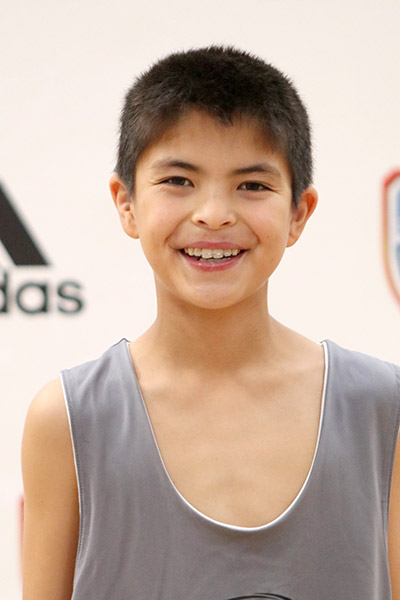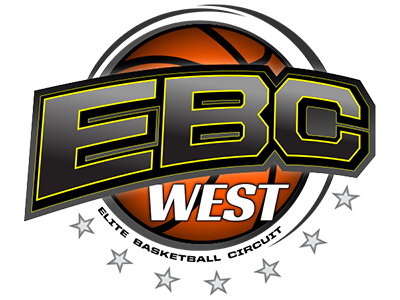 Event Profiles
EBC West 2018
Evaluation:
Gavin is a smart player and seems to make the right decision. Great team player who does what the team needs to win.
Strengths:
Court Vision
Coachability
Help Defense
Improvement Areas:
Slashing
Finishing
Toughness
EBC San Diego 2018
Evaluation:
Solid on ball defender whose great effort leads to fast break chances.
Strengths:
Hustle
On Ball Defense
IQ
Improvement Areas:
Playmaking
Rebounding
Court Vision
EBC West 2017
Evaluation:
Able to see plays before they happen and can create for himself as well as his teammates.
Strengths:
Slashing
Finishing
Speed/Quickness
Improvement Areas:
Mid-Range
Hustle
Rebounding
Stats:
| Reach | Height | Wingspan | Lane Agility | Vertical Jump | 3/4 Court Sprint |
| --- | --- | --- | --- | --- | --- |
| 74 | 58 | 58 | 13.52 | 16 | 4.16 |