Garet Ikeda
---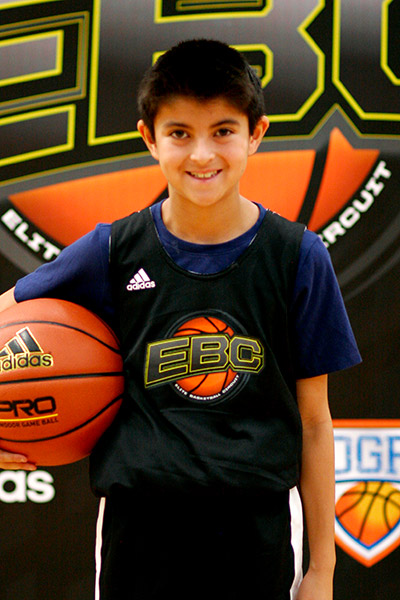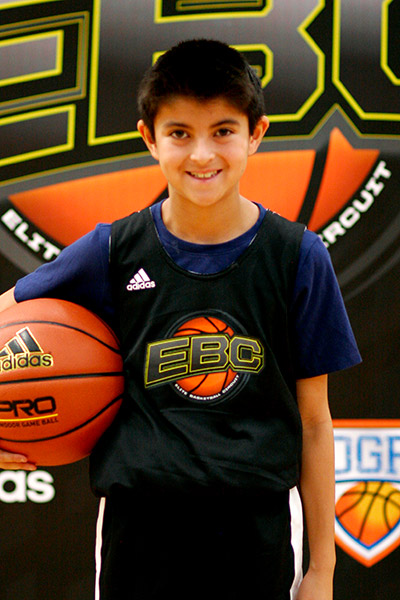 3 on 3 Champion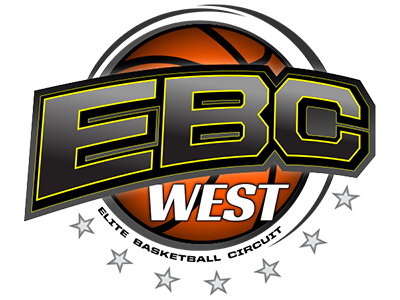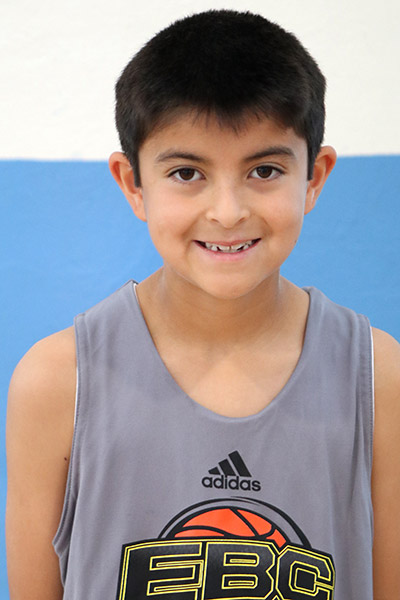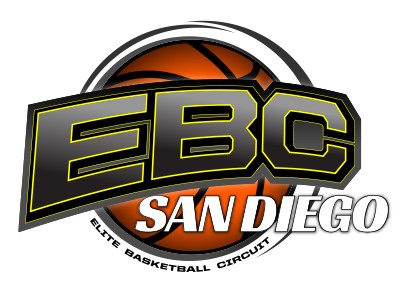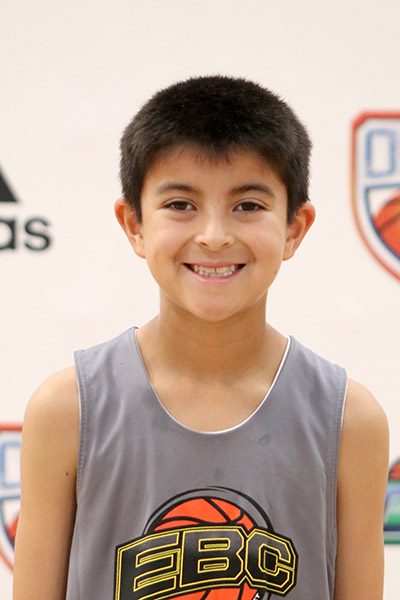 Defense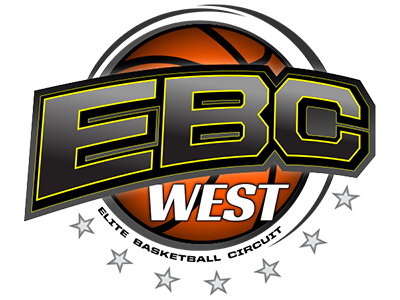 Event Profiles
EBC West 2018
Evaluation:
Garet is always working on the defensive end and is a skilled defender. He shoots well and isn't afraid to make the extra pass to the open man.
Strengths:
Mid-Range Shooting
Slashing
Playmaking
Improvement Areas:
Toughness
Footwork
Rebounding
EBC San Diego 2018
Evaluation:
Tenacious on ball defender that can also break others down offensively.
Improvement Areas:
Passing
Mid-Range
Slashing
EBC West 2017
Evaluation:
Shooter with great footwork and finishes well in traffic.
Improvement Areas:
3 Pt. Shooting
Mid-Range
Hustle
Stats:
| Reach | Height | Wingspan | Lane Agility | Vertical Jump | 3/4 Court Sprint |
| --- | --- | --- | --- | --- | --- |
| 70 | 55 | 56 | 13.32 | 16.5 | 3.8 |