Derick Kaps
---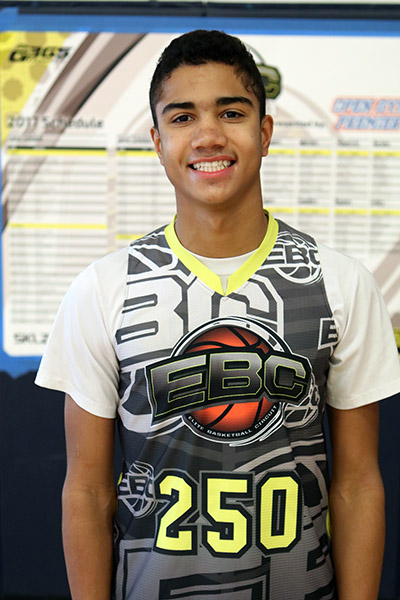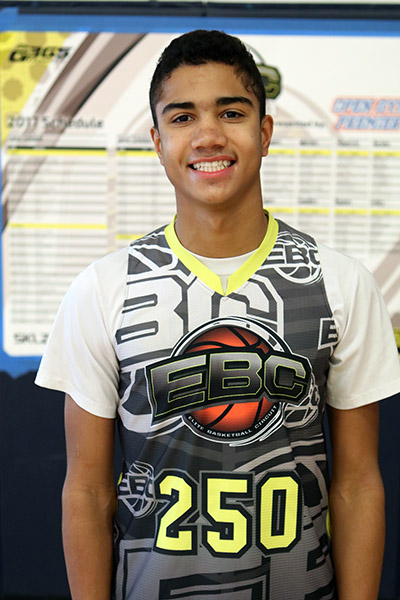 Outstanding Performer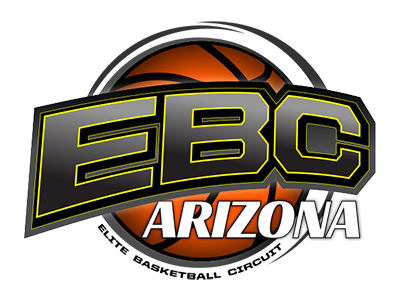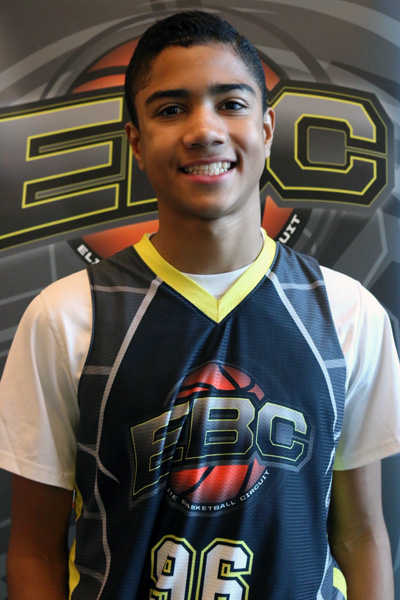 Outstanding Performer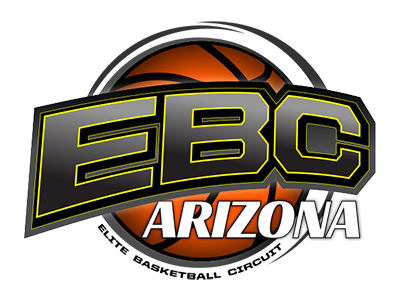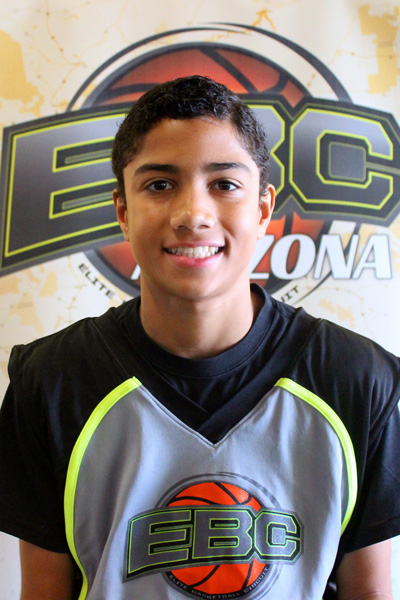 Outstanding Performer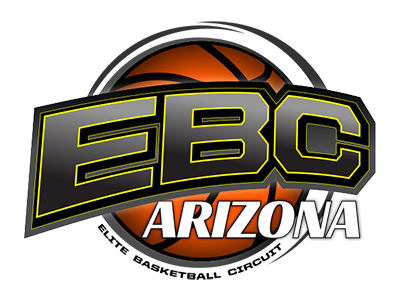 Event Profiles
EBC Arizona 2017
Evaluation:
Outstanding performance this weekend. Great slasher, skilled off the dribble. Anticipates well on defense.
Strengths:
3 Pt. Shooting
Mid-Range
Slashing
Improvement Areas:
Help Defense
On-Ball Defense
EBC Arizona 2016
Evaluation:
Great ball-handler, shifty and quick. High IQ player who is good in pick-and-roll situations.
EBC Arizona 2015
Evaluation:
Attacks the basket strong and good feel for the game. Good passer.