Dax Hall
---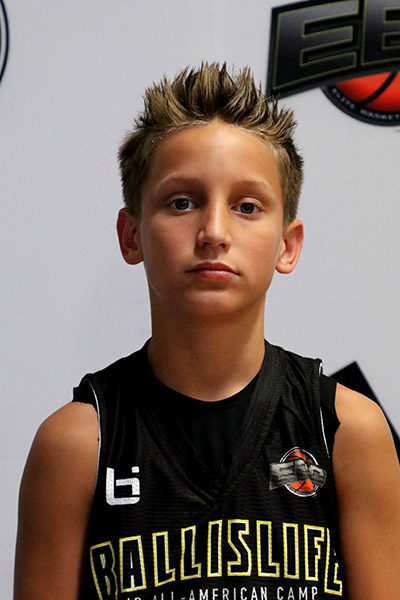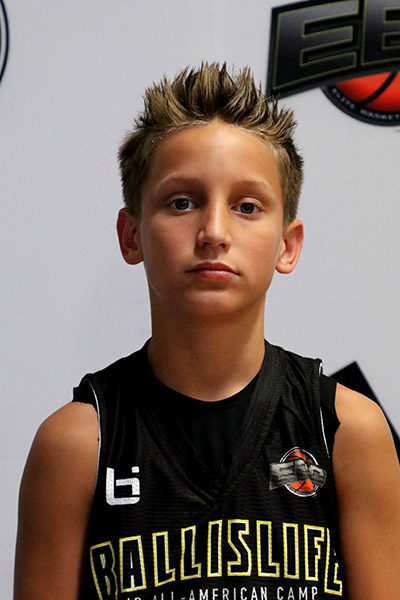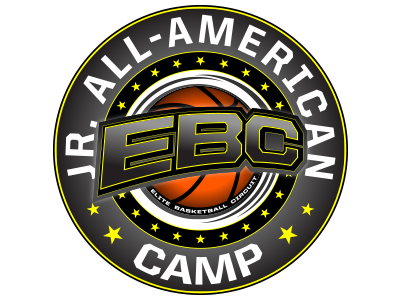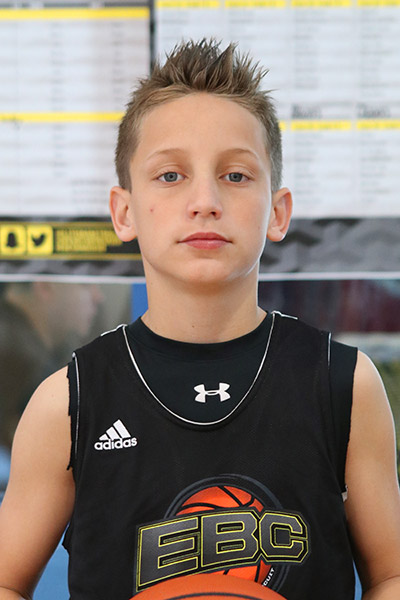 Outstanding Performer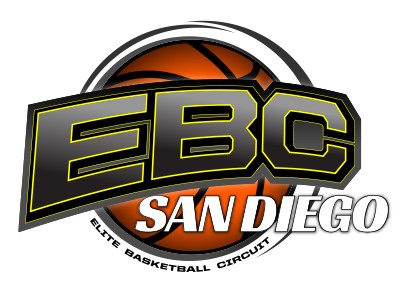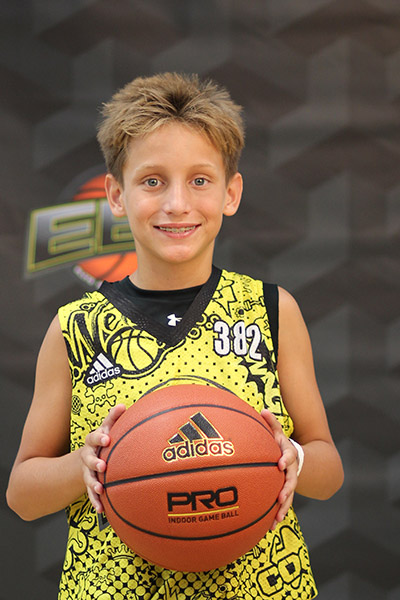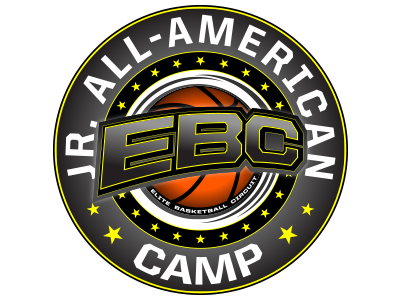 Event Profiles
Ballislife Jr. All-American Camp 2019
Evaluation:
Shot creator who gets to his spots on the floor. Makes the best play for his teammates
Strengths:
Slashing
Finishing
Mid-Range
Improvement Areas:
Passing
Court Vision
Help Defense
EBC San Diego 2019
Evaluation:
Phenomenal motor and tough skill set. Makes other players on other team play uncomfortable
Strengths:
3 Pt. Shooting
Mid-Range
IQ
EBC Jr. All-American Camp 2018
Evaluation:
Dax is a great hustle player who puts forth maximum effort. He boxes out defenders well and rebounds well.
Strengths:
Finishing
Hustle
Rebounding
Stats:
| Reach | Height | Wingspan | Lane Agility | Vertical Jump | 3/4 Court Sprint |
| --- | --- | --- | --- | --- | --- |
| 74.5 | 59.5 | 57 | 13.33 | 18 | 3.92 |