Chinedu Onyeagoro
---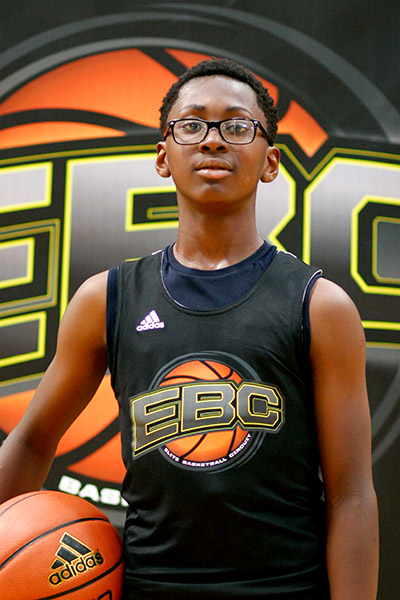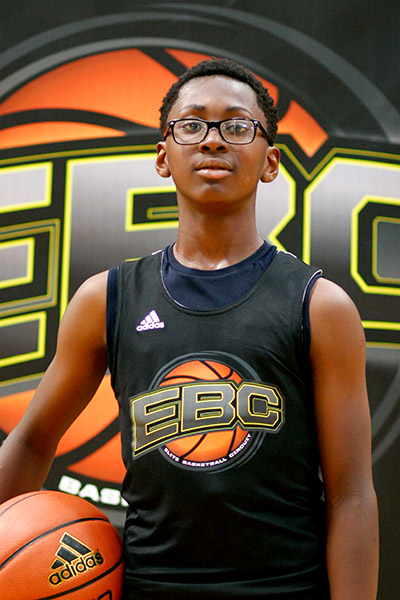 King of the Court
Outstanding Performer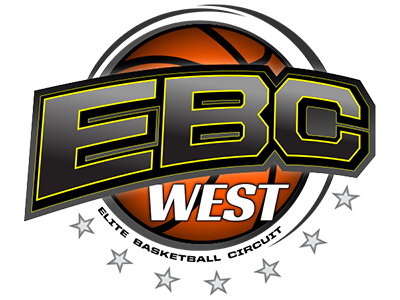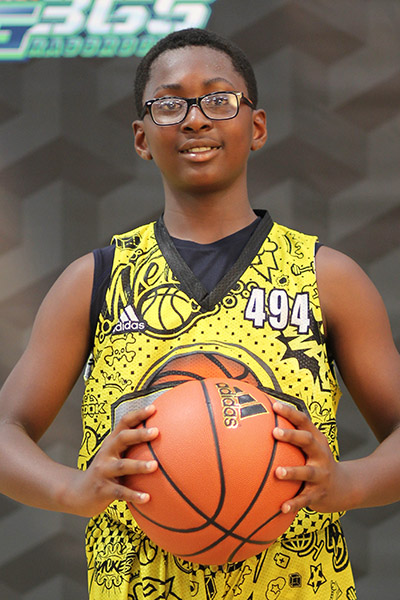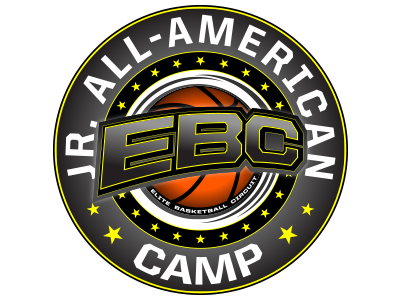 Event Profiles
EBC West 2018
Evaluation:
Chinedu plays hard and is a great team player. He hustles on every play and doesn't quit.
Strengths:
Rebounding
Footwork
Coachability
Improvement Areas:
Slashing
Finishing
Passing
EBC Jr. All-American Camp 2018
Evaluation:
Moves well in the open court allowing him to get positions to score easily and tough rebounds.
Strengths:
Hustle
Toughness
Rebounding
Improvement Areas:
Footwork
Slashing
Finishing
Stats:
| Reach | Height | Wingspan | Lane Agility | Vertical Jump | 3/4 Court Sprint |
| --- | --- | --- | --- | --- | --- |
| 87 | 66.5 | 68 | 15.34 | 17.5 | 4.92 |