Cassius Britt
---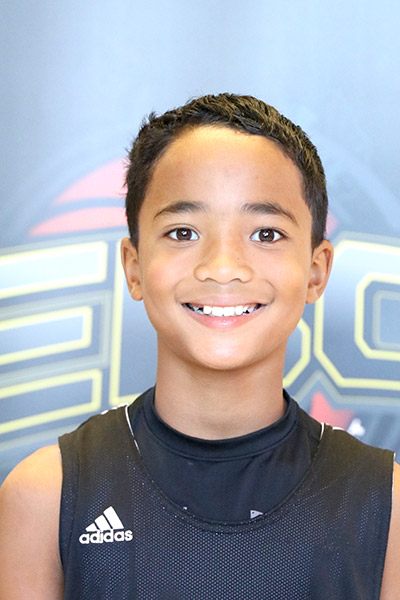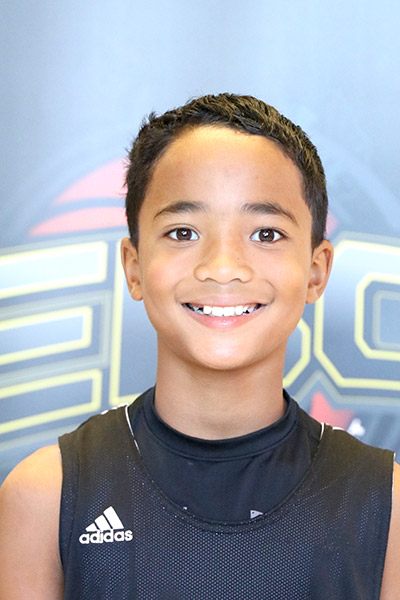 Outstanding Performer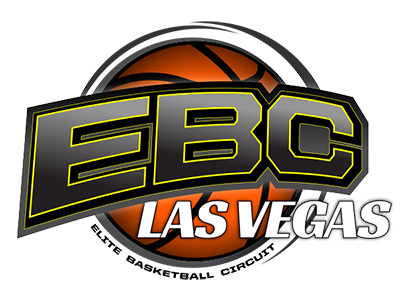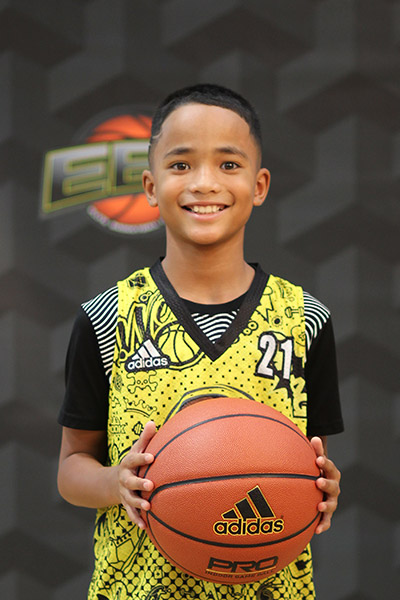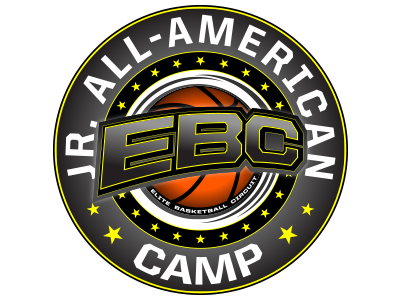 Event Profiles
EBC Las Vegas 2018
Evaluation:
True point guard and floor general. Knows how to get his teammates in the right spots and get them the ball in good spots.
Strengths:
IQ
Court Vision
Playmaking
Improvement Areas:
Rebounding
Footwork
Speed/Quickness
EBC Jr. All-American Camp 2018
Evaluation:
Cassius has excellent court vision paired with elite basketball IQ. Strong ability to get to the rim and finish.
Strengths:
Slashing
Finishing
Speed/Quickness
Stats:
| Reach | Height | Wingspan | Vertical Jump | 3/4 Court Sprint |
| --- | --- | --- | --- | --- |
| 72 | 56.5 | 56 | 17 | 3.91 |