Ben Shtolzberg
---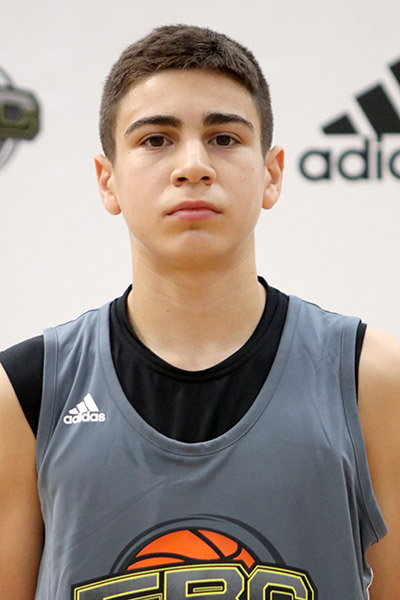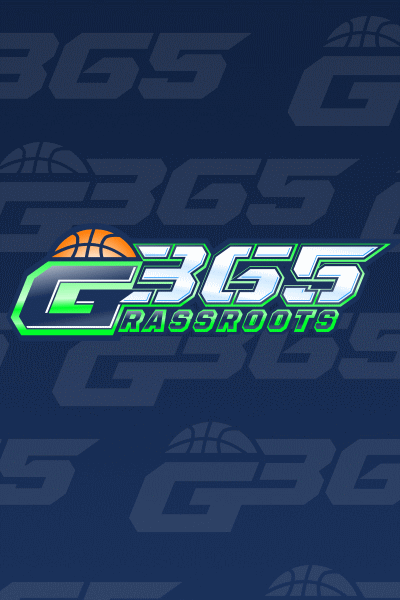 Outstanding Performer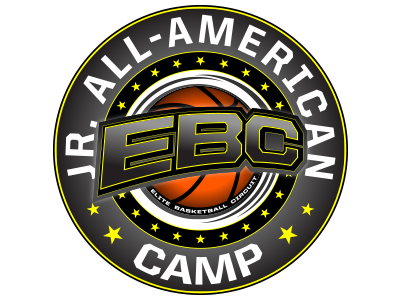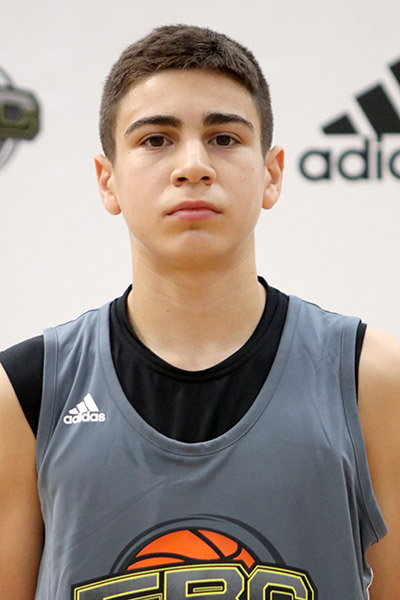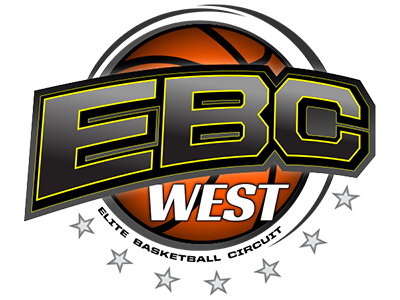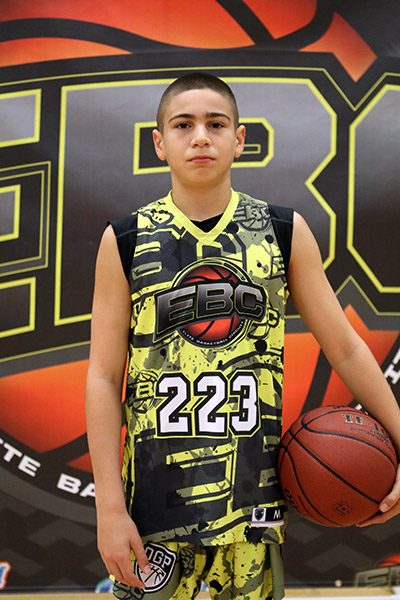 Defense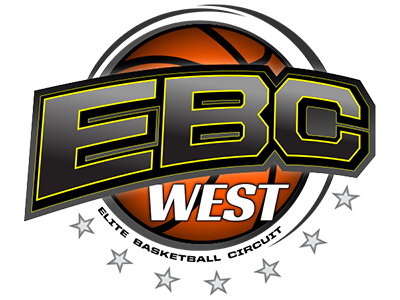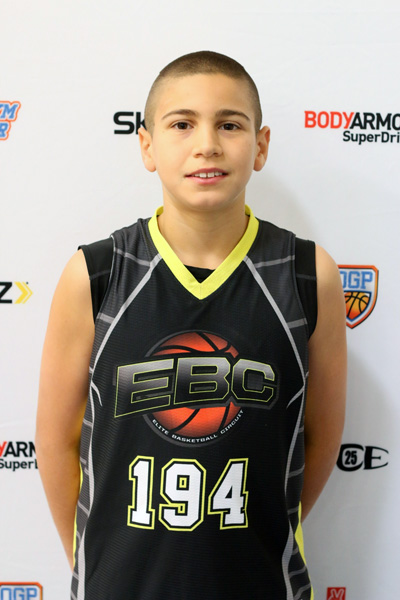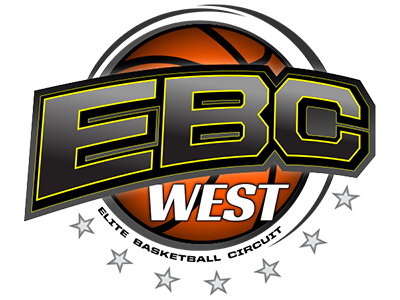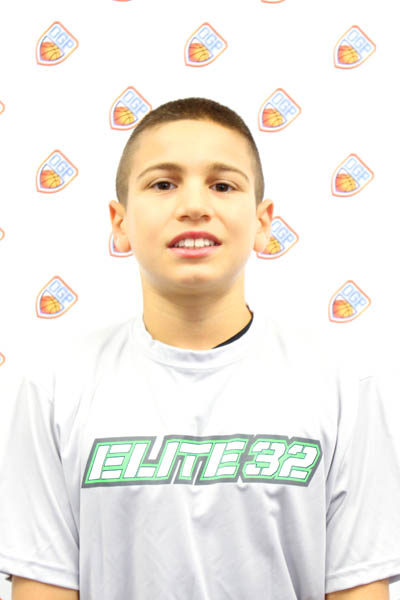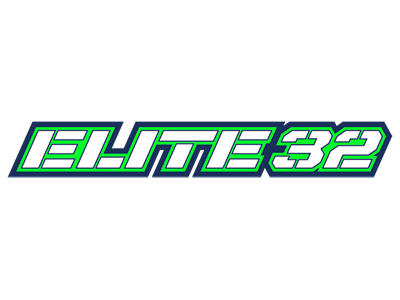 Event Profiles
EBC Jr. All-American Camp 2018
Evaluation:
Ben is a sharp shooting, three-point shooter who can shoot from any spot on the court. He also has a very good handle, and high basketball IQ. Plays hard all the time!
Strengths:
3 Pt
Mid Range Shooting
Toughness
Speed/Quickness
Improvement Areas:
On-Ball Defense
Playmaking
EBC West 2017
Evaluation:
Good penetrator with a nice mid-range jumper; good at getting others involved
Strengths:
3PT Shooter
Finishing
Passing
Improvement Areas:
Speed/Quickness
Help Defense
Rebounding
EBC West 2016
Evaluation:
Great vision in the open court. High motor and strong overall player.
Strengths:
3 Pt. Shooting
Passing
IQ
Improvement Areas:
Finishing
On Ball Defense
Help Defense
Stats:
| Standing Reach | Max Vertical Jump | Lane Agility Drill |
| --- | --- | --- |
| 7'2 | 20.5 | 11.84 |
EBC West 2015
Evaluation:
Talented, relentless worker on both ends of the floor who can do it all.
Stats:
| Standing Reach | 3/4 Court Sprint | Max Vertical Jump | Lane Agility Drill | Lateral Lane Drill | Max Vertical Touch | Standing Vertical Jump | 10-Second Foot Quickness |
| --- | --- | --- | --- | --- | --- | --- | --- |
| 6'11'' | 3.96 | 21 | 11.83 | 9.99 | 8'8 | 18 | 21 |